Fall: colorful, crisp, and ideal for a CVR Concours. Our approach was modified this year to ensure a safe and enjoyable event for all participants. Cars were spaced more than six feet apart, attendance was limited to 100 people, and voting took a one-year hiatus to remain completely touchless. It was a true Concours D'istance.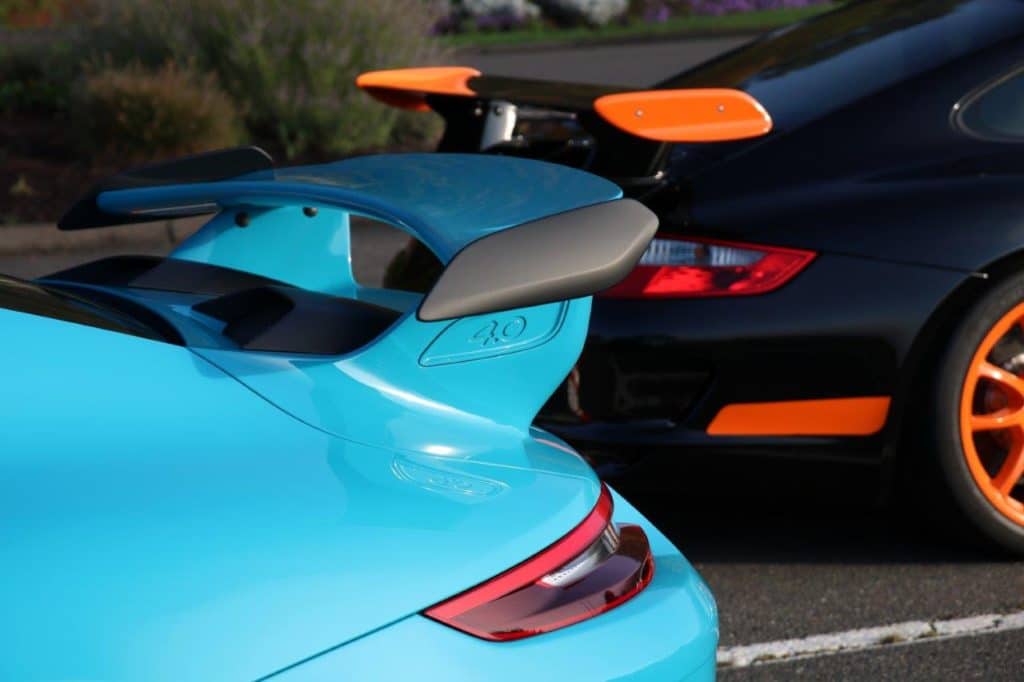 Unchanged from prior years was a carefully curated display of Porsches. We were fortunate to showcase all eras of models. We had fully restored early Porsches, such as a 1963 356 B Cabriolet, as well as fully original Porsches, including a 1965 356 SC Coupe.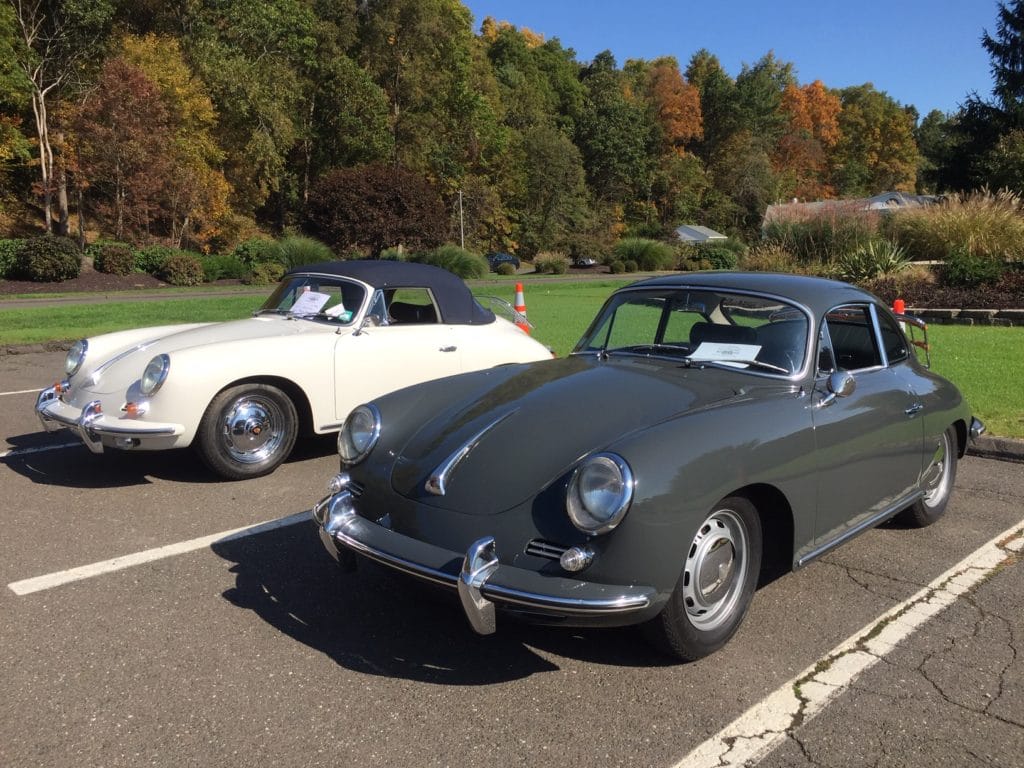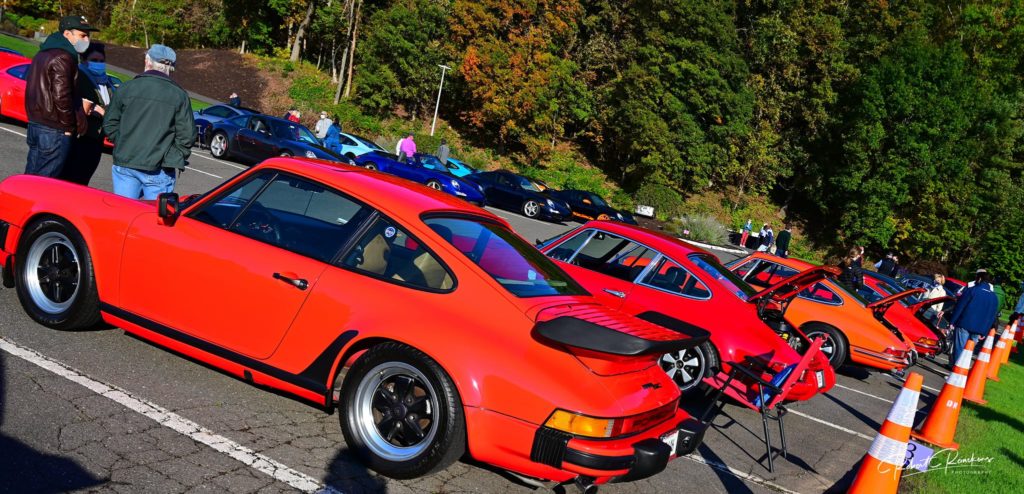 Air-cooled 911s spanned from the earliest series, in our case 1966, to the end of the line with a 1998 993 Carrera S. The 60s, 70s, and 80s were particularly well-represented, with "longhoods," SCs, and Carreras. Beyond the air-cooled 911s, we had a great variety of water-cooled 996s, 997s, and 991s. And what, you may ask, was the most prevalent Porsche 911 variant at the Concours? The 991 series. However, it appears we'll have to wait another year before having a 992 class.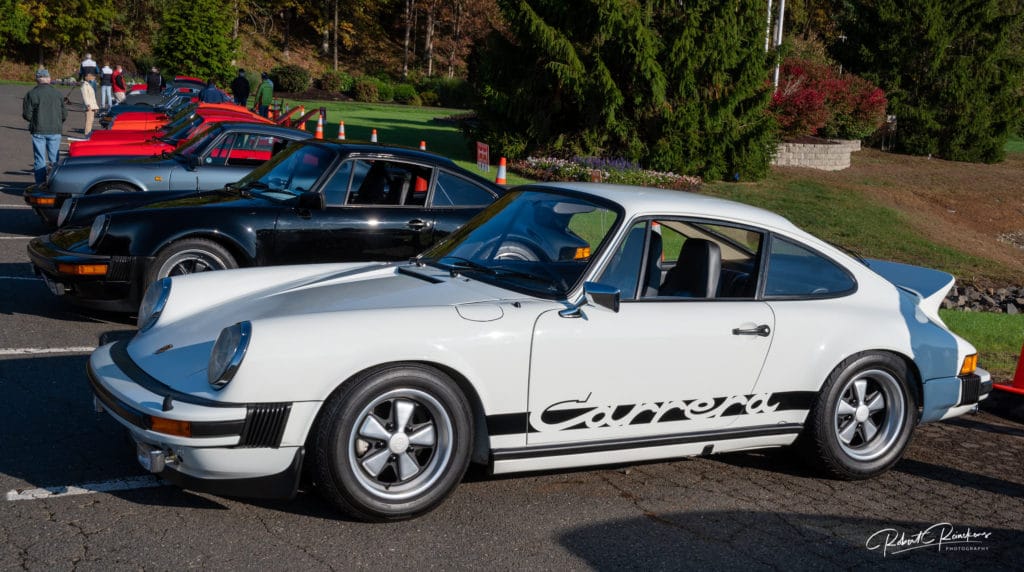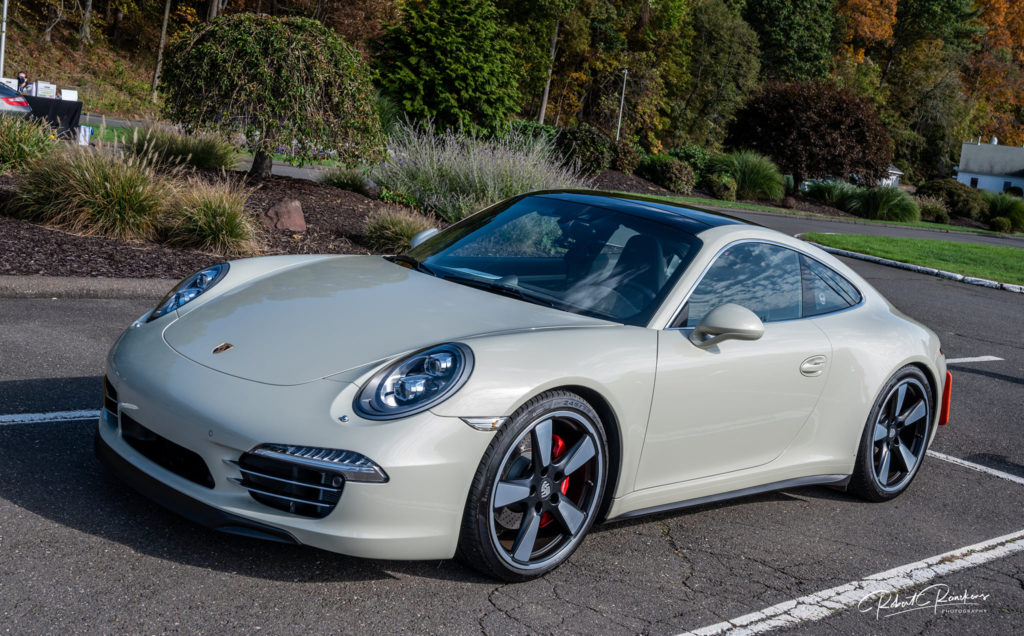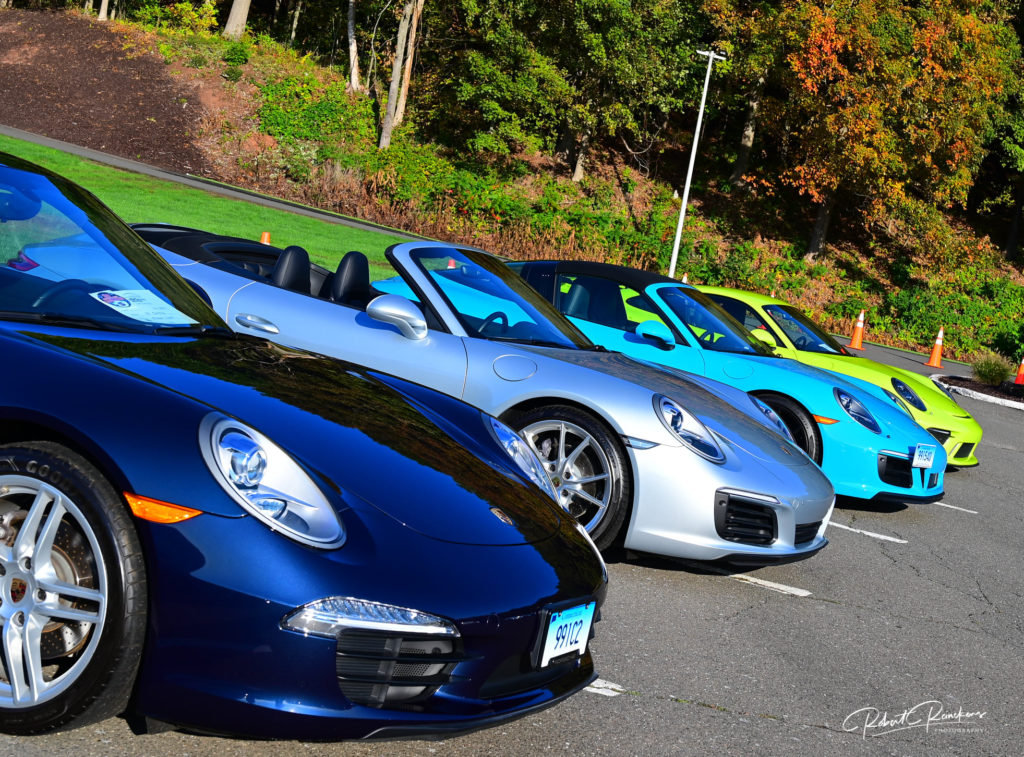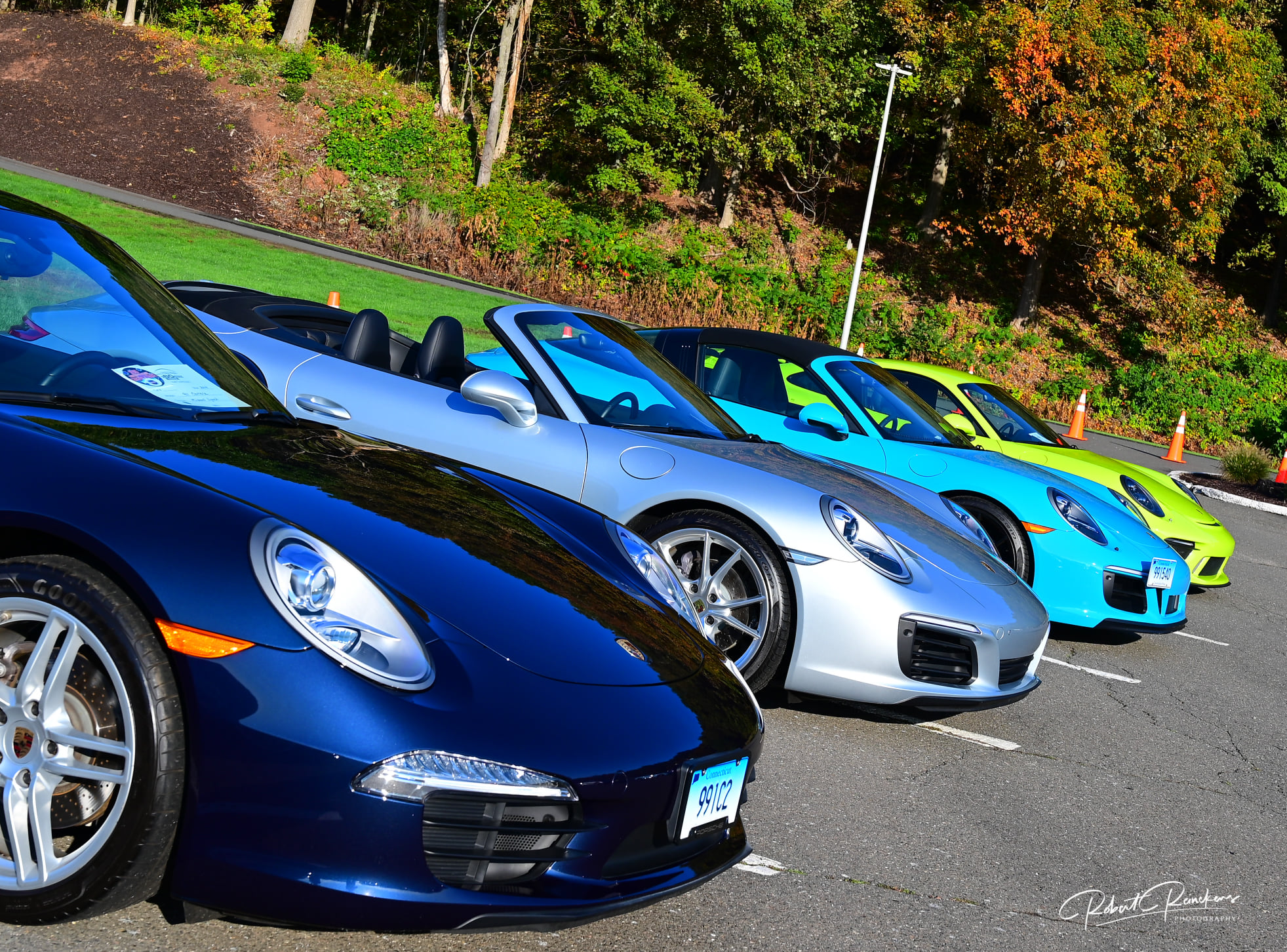 As in past years, we had a broad array of other Porsches from each decade. Upon entering the event, you were greeted by two early 912s, which could have easily been mistaken for early 911s. We also had two well-presented examples of 914s, alongside two transaxle era Porsches – a 944 and a 968. These were further accompanied by all eras of the Boxster and Cayman.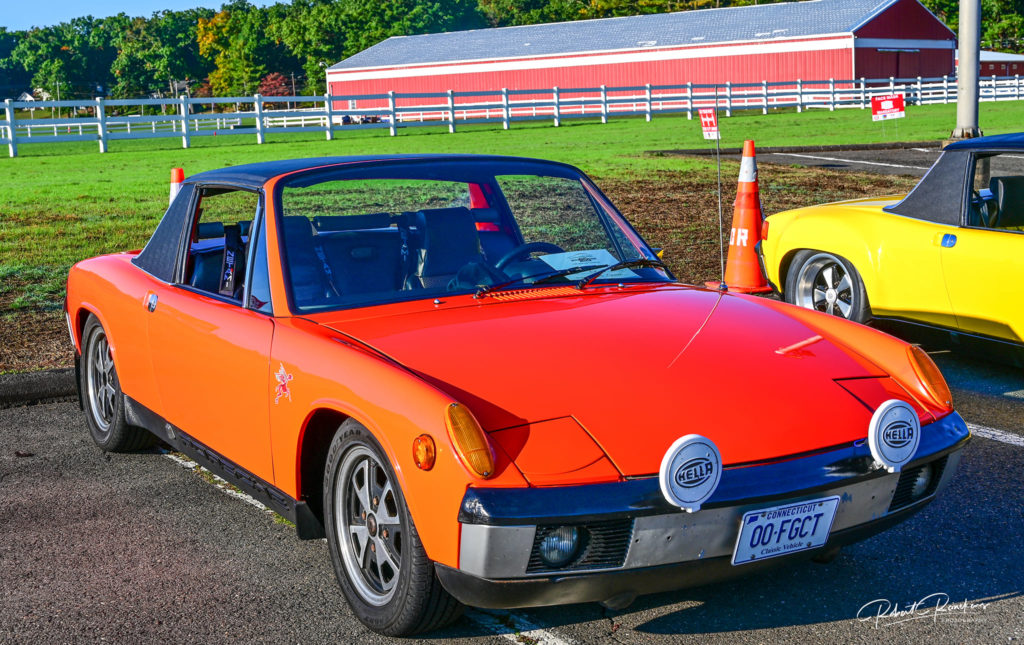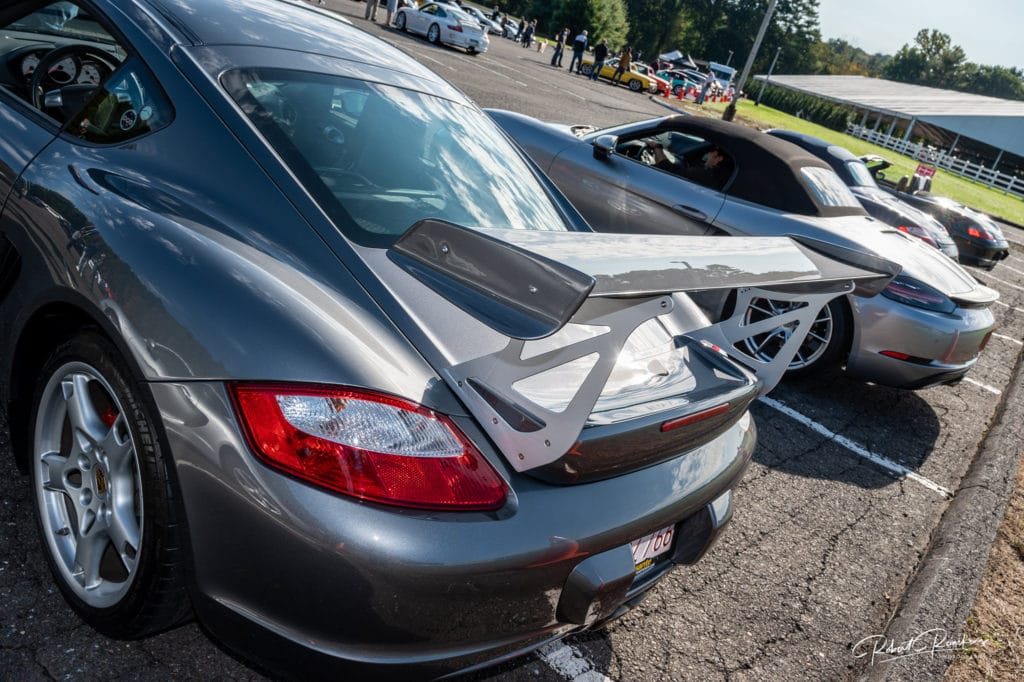 And we can't forget the most practical Porsches in the line-up. Two Macans and a Panamera completed the field, which was terrific as all Porsches are welcome at the Concours.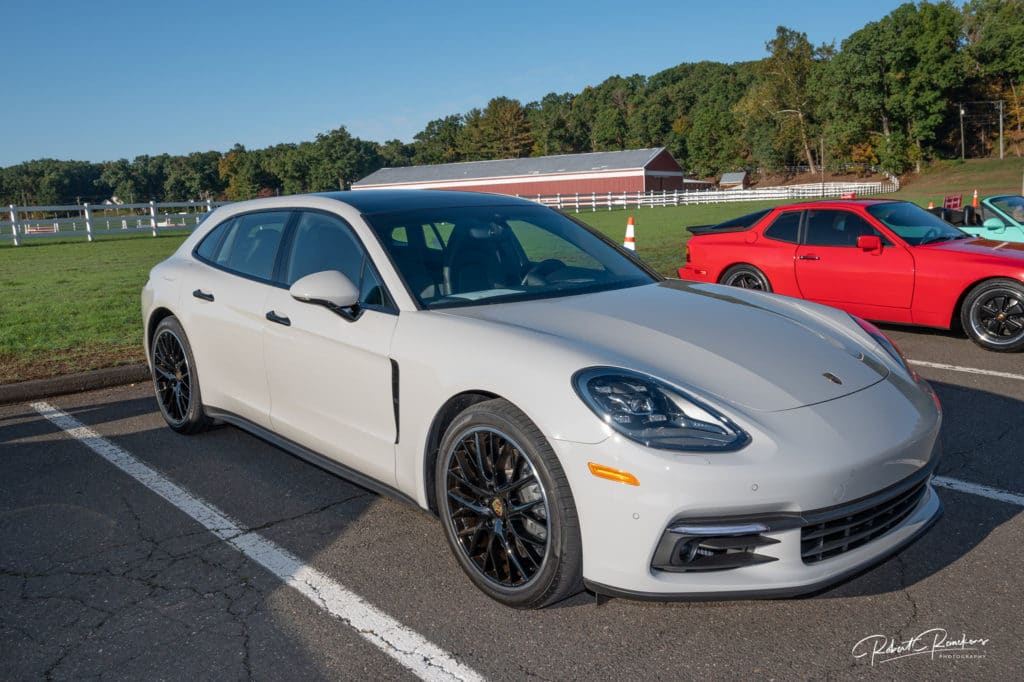 The Concours Co-Chairs ultimately selected a favorite in each class, which was by no means an easy decision! Here were the top picks:
| | | |
| --- | --- | --- |
| Class | Car | Owner |
| 356/912 | 1963 356 B Cabriolet | Prescott Kelly |
| 911: 1965-1973 | 1973 911E | Jim Petty |
| 911: 1974-1998 | 1974 Euro Carrera | David Frasco |
| 911: 996 | 2003 Carrera 2 Cabriolet | Joe Morrow |
| 911: 997 | 2005 Carrera S | Tony Searle |
| 911: 991 | 2018 GT3 | Michael Janiszewski |
| 914/944/968 | 1970 914-6 GT | David Lee |
| Boxster/Cayman | 2005 Boxster S | Tony Sisbarro |
| Panamera/Cayenne/Macan | 2018 Panamera 4S Sport Turismo | Christine Engel |
Thank you to our volunteers who helped the event run so smoothly. And as always, thank you to our members for their enthusiasm and passion for the Porsche marque. Until next year, keep polishing, I mean, enjoying your Porsches!