We're excited to kick-off our second annual Virtual Car Show. Any CVR member can participate, and we encourage all to give it a try. If you entered last year's virtual show, we've made some enhancements based on feedback.
Enter here: https://cvrpca.com/2021-virtual-spring-car-show/?contest=upload-photo
How it works:
Submit a photo of your Porsche from March 1 – March 13th
Voting is from March 15th – March 27th
You may cast up to three votes

Each vote must be for a different photo
Each vote will carry equal weight
Votes must be submitted via email to Rob Keller at concours-co-chair@cvrpca.org
Your email submission should include the following fields – example below:
| | |
| --- | --- |
| NAME | Mike Keller |
| MEMBER # | 2010XXXXXX |
| VOTE 1 | Photo #X |
| VOTE 2 | Photo #Y |
| VOTE 3 | Photo #Z |
Every photo will have an assigned number – include this number in your email
The rules:
Must be a CVR member to enter
Must be a CVR member to vote
Photo must be of a Porsche that you currently own
Photo must be your own photo
What's NEW?
You can now submit up to three photos!
The first two weeks are focused on photo submissions
The second two weeks are dedicated to voting (this allows every car equal opportunity for votes)
Submit your photo during winter and by the time all votes have been cast, spring will have sprung!
https://cvrpca.com/2021-virtual-spring-car-show/?contest=upload-photo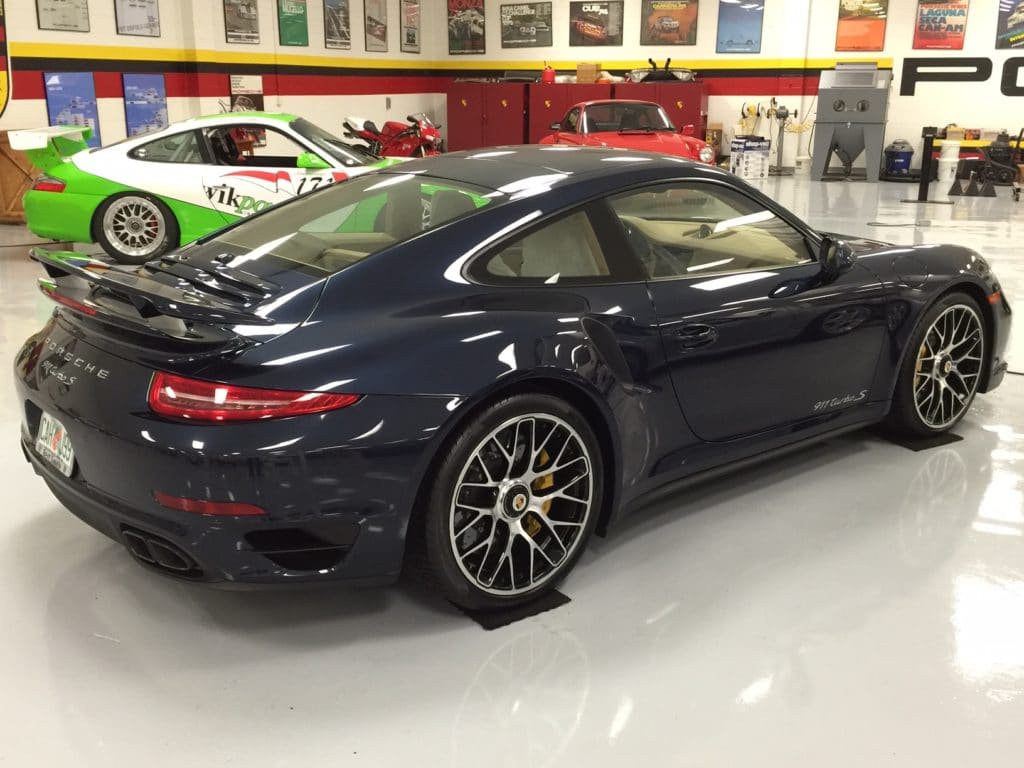 Please contact Concours Chair, Mike Keller, at concours-chair@cvrpca.org if you have any questions.