CVR's second virtual car show brought an impressive showing of all types of Porsches. What really made this event so unique is that it captured member's cars from all activity areas – AutoX, Driver Education, Rally, Tours, and Concours! In total, we were fortunate to have over 70 photos submitted.
Be sure to check out the photos if you have not had an opportunity to do so. Looking through the pictures really gets me excited for all of the great CVR events that are starting back up. Amongst those events is our People's Choice Concours which will be held early fall. More details to follow in the next couple months.
And now… onto what everyone is waiting for – the results! We appreciate everyone's patience in allowing us to tally the votes and want to thank all who participated.
Results:
1st Place: Photo #35 – 1964 356C Coupe (William C. Hare)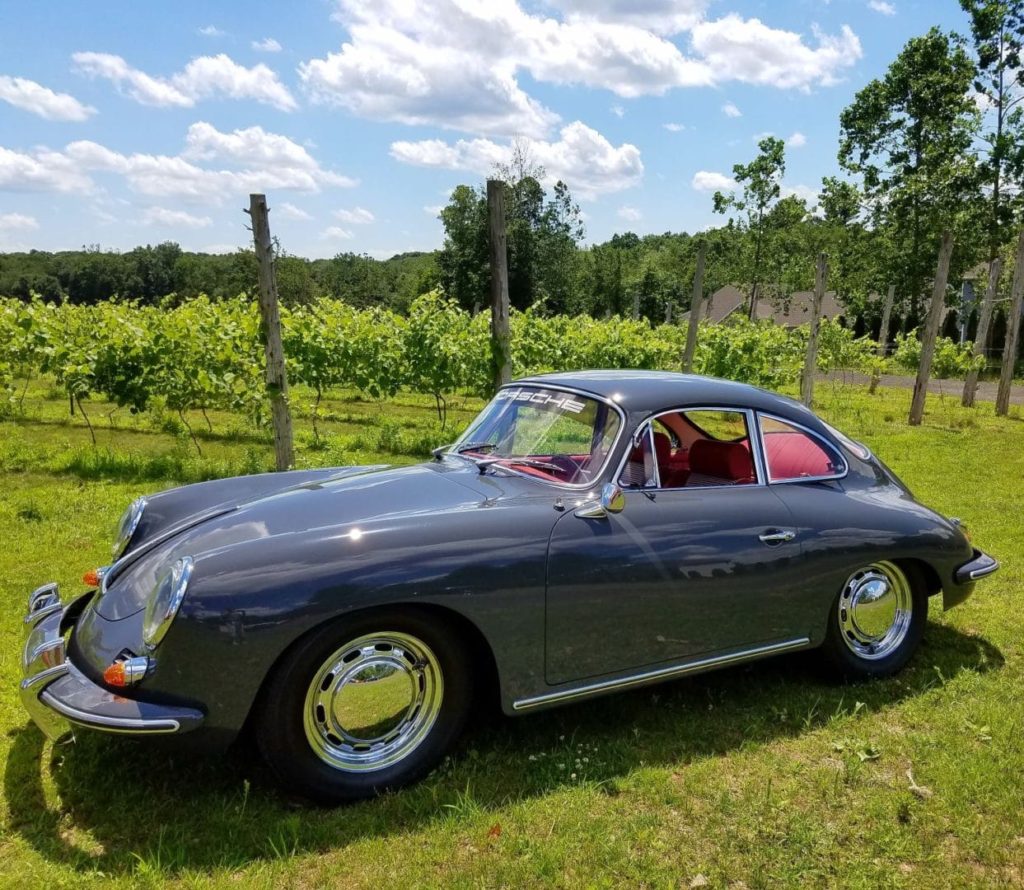 2nd Place: Photo #52 – 1957 356A Coupe (Ron Neugold)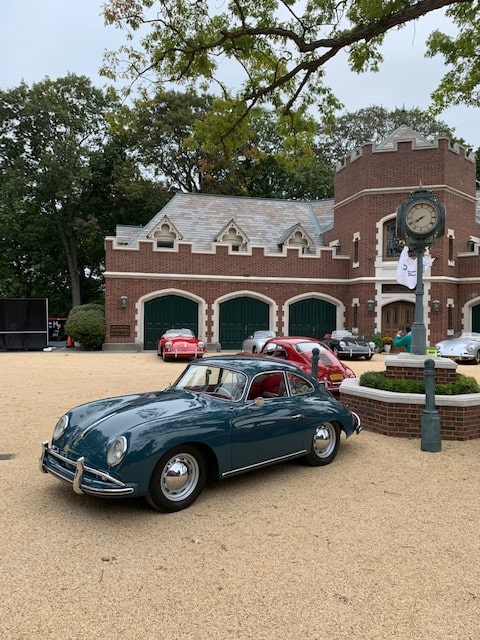 3rd Place: Photo #59 – 2019 718 Boxster (Stephen Harrington)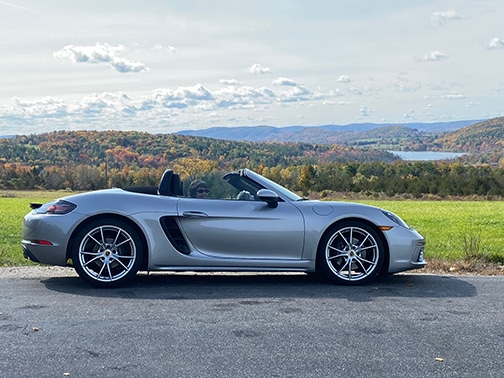 If you recall from the first virtual event, we announced a special Concours Chair's choice winner. Given the strong participation in this second event, we're pleased to select another winner for this award. As a reminder, the criteria for selection is purely subjective – whichever car drew my greatest attention. The 2021 Chair's choice winner is Tom Butler with his 1973 911 RSR Tribute.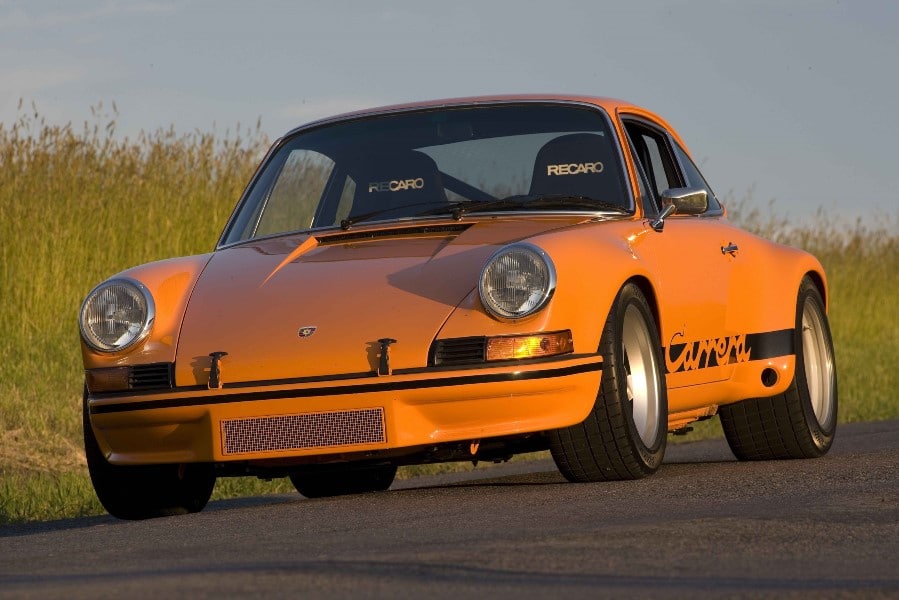 Have any feedback to improve upon future events like this? Please contact Mike Keller with suggestions. Concours-chair@cvrpca.org