In just over a month, the CVR People's Choice Concours will be upon us. While the event will primarily follow our tried and true format, we want to address some common questions and make sure we highlight the new features and additions.
Answers to Common Questions…
– What's a 'people's choice' concours? It's quite simple. Registered attendees vote on their favorite Porsche in each class. There are no cars that are formerly judged.

– Do I need a 'concours' car to attend? No. While there are often many rare and pristine Porsches at the event, we are truly a Porsche car show open to all. All types and conditions of Porsches are welcome.

– Can I register the day of the event? Not this year. We've found we can prepare a much more thoughtful display of Porsches knowing what cars will be there in advance. With that said, you'll be able to register online up until 9/30.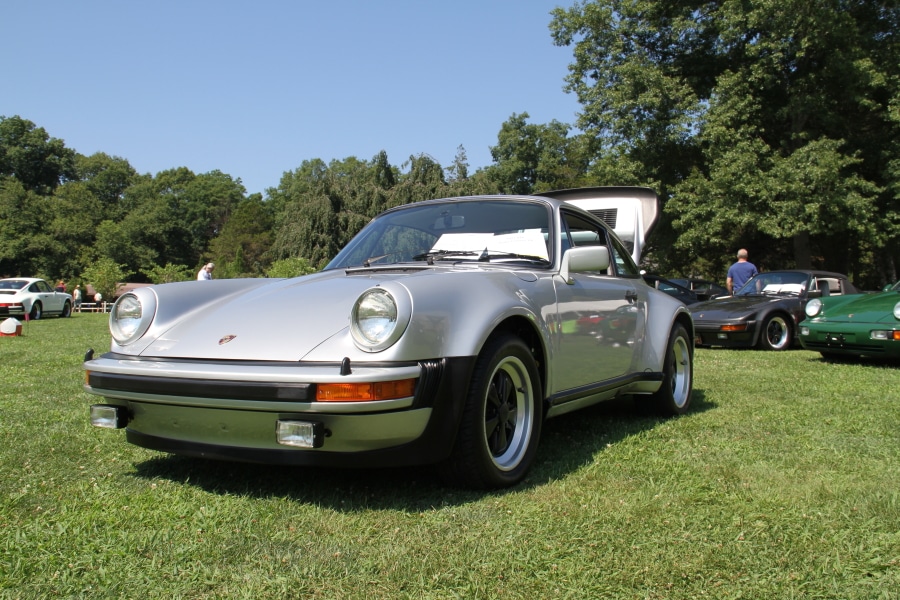 New Features:
– We have new Porsche classes! Gone is the 'My Other Car' class, but we have added a '992' class and we've split the 'Boxster/Cayman' class into separate classes. Your Boxster will no longer be competing against Caymans and vice versa.

– We are asking all attendees for sock donations. In partnership with our Community Service team, all attendees are encouraged to donate socks. A donation will earn you an additional voting ballot (also applies to spectators – donate socks, get a ballot!) Socks will be donated to St. Vincent de Paul in Middletown, CT.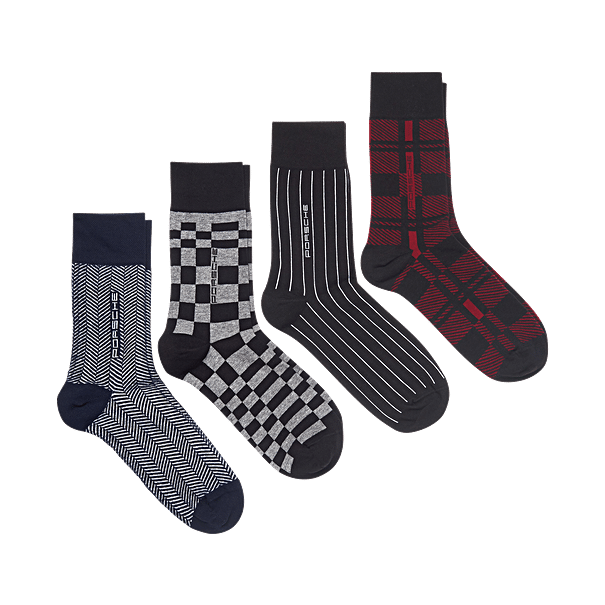 – Lastly, we're adding a LEGO Porsche display. For our youngest attendees, all are encouraged to bring a LEGO Porsche that they've built. Prizes will be awarded to all.
Event Details:
-Date: Saturday, October 2, 2021
-Time: 8:00 a.m. – 12:00 p.m.
-Price: $30 to enter your Porsche (No day of registration entries)
-Location: Farmington Polo Club, 162 Town Farm Rd, Farmington, CT 06032
REGISTER NOW on MotorsportReg!
For those planning to attend, here's the schedule for the morning:
–ARRIVE between 8:00 a.m. and 9:00 a.m.
–VOTE between 9:00 a.m. and 10:30 a.m.
–AWARD ceremony 11:30 a.m. – 12:00 p.m.
Special Display: (Non-judged – all registrants in this group receive a goodie bag)
–911 Turbo: All variants of 911 Turbos are welcome for this 45th-anniversary display
–914: All variants of 914 are welcome for this 50th-anniversary display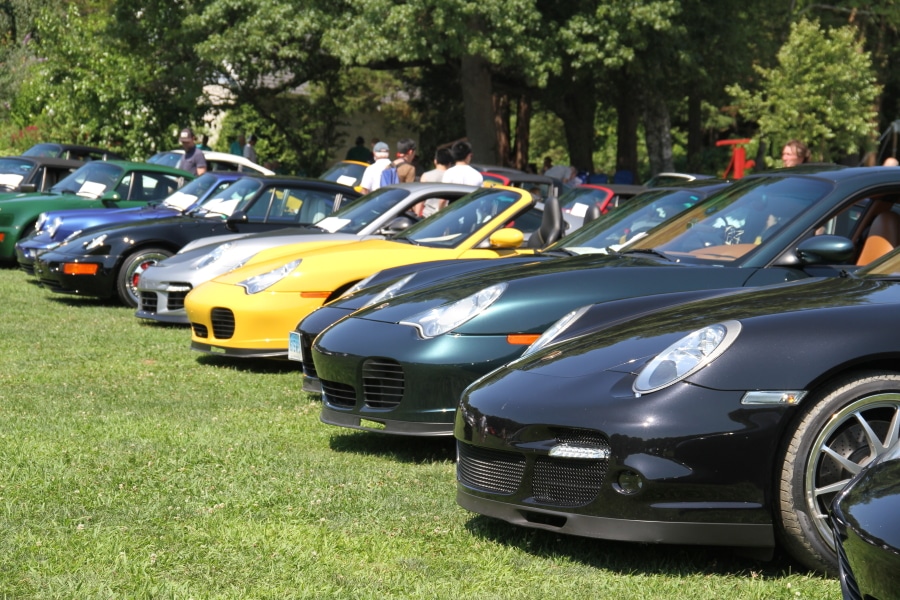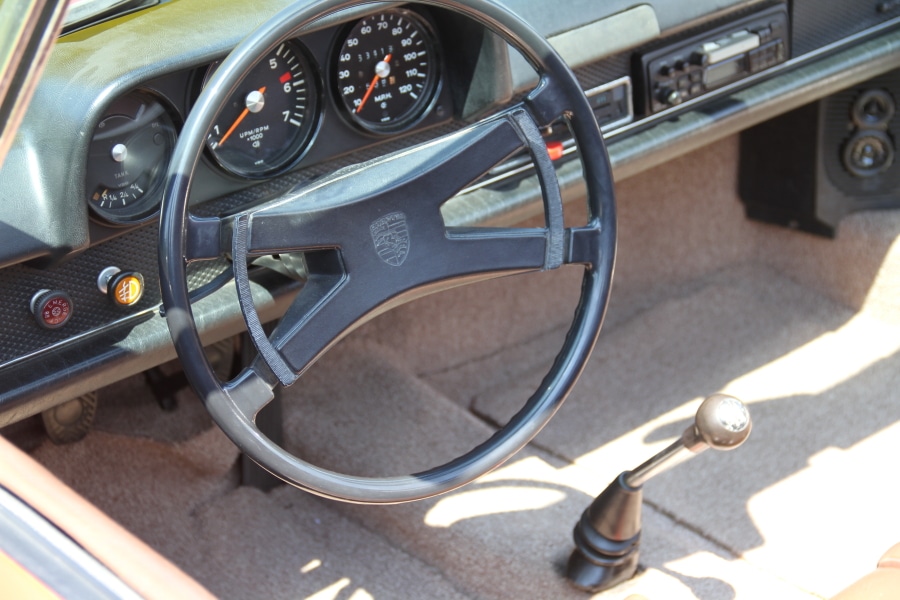 People's Choice Classes: (Judged by people's choice, so you've no excuse not to give it a try!)
(1) 356 (all variants)
(2) Early 911/912 (1964-1977)
(3) 911 (1978-1989)
(4) 911: 964/993
(5) 911: 996
(6) 911: 997
(7) 911: 991
(8) 911: 992
(9) 924/928/944/968
(10) Boxster
(11) Cayman
(12) Cayenne/Macan/Panamera/Taycan
A big THANK YOU to our title sponsor, Hagerty Insurance, for their continued support.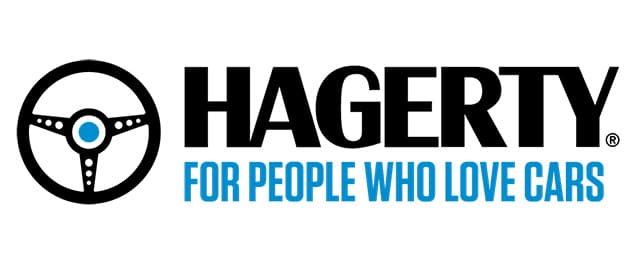 Questions? Contact Concours Chair, Mike Keller, at concours-chair@cvrpca.org or 860-227-1184.