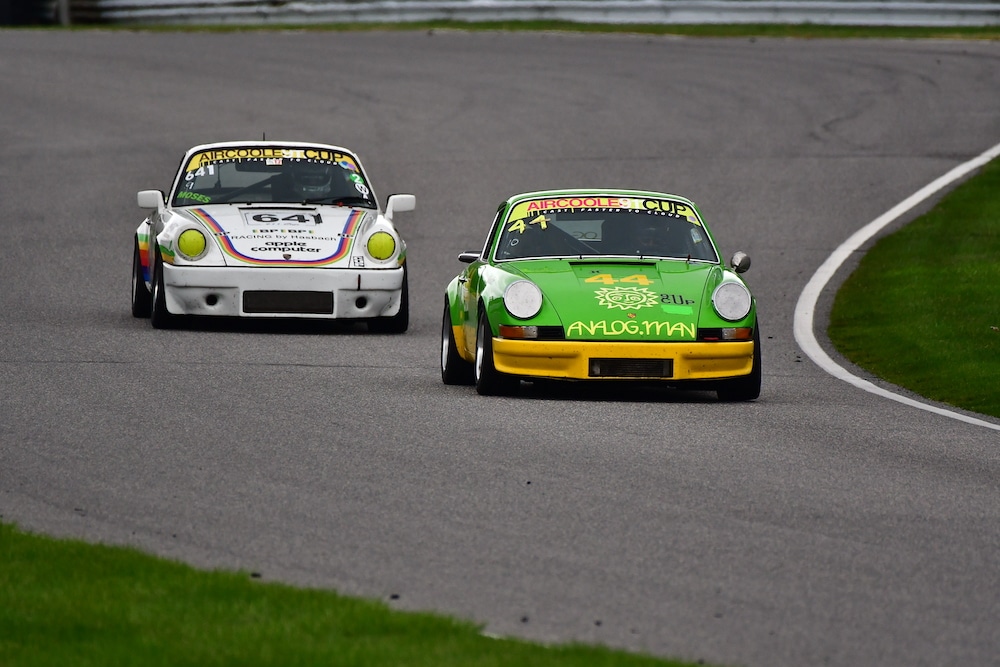 While we still have not finally closed the door on the 2023 CVR Club Race, the planning for the 2024 Club Race has already started. We are continuing to receive positive comments on this year's race and that makes the planning for 2024 more difficult as we want to make the 2024 race even better.
We are already looking at things that we would like to improve on for 2024 and beyond. The feedback from our volunteers and participants has been very helpful and we thank you for your input.
We are looking forward to make some exciting announcements in the coming weeks, so please watch this space!
See you at Lime Rock for the 2024 Club Race!