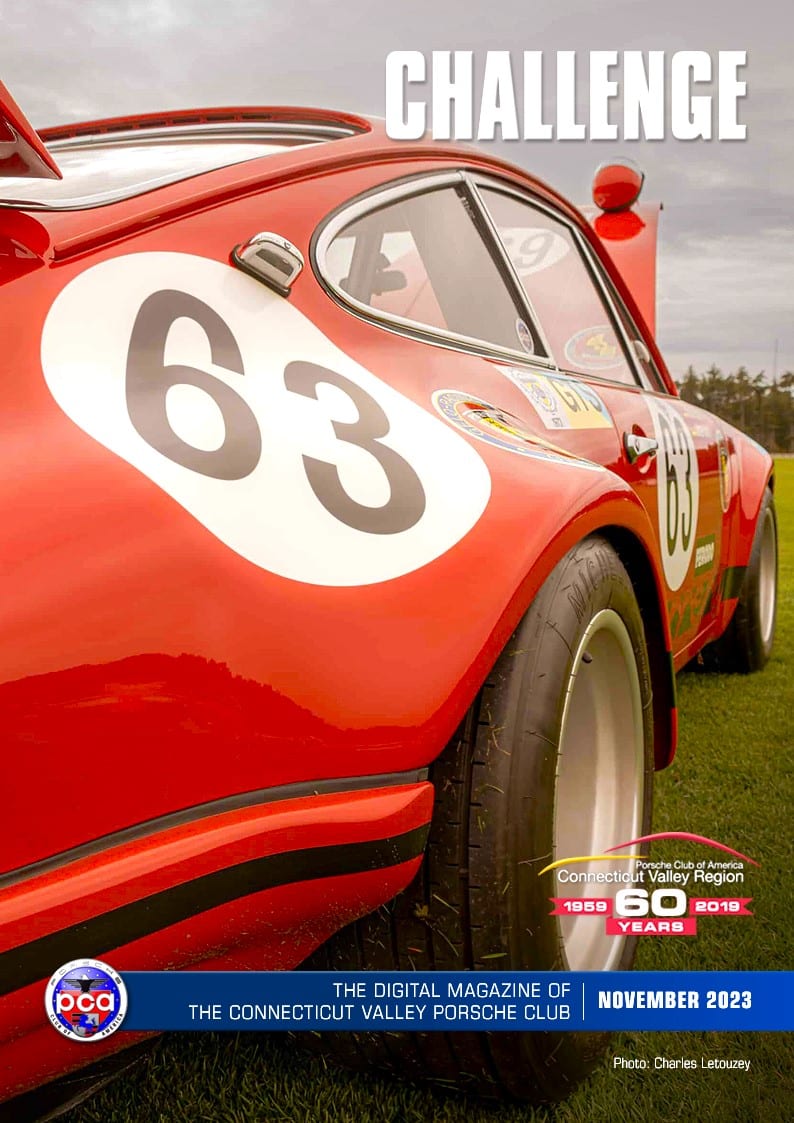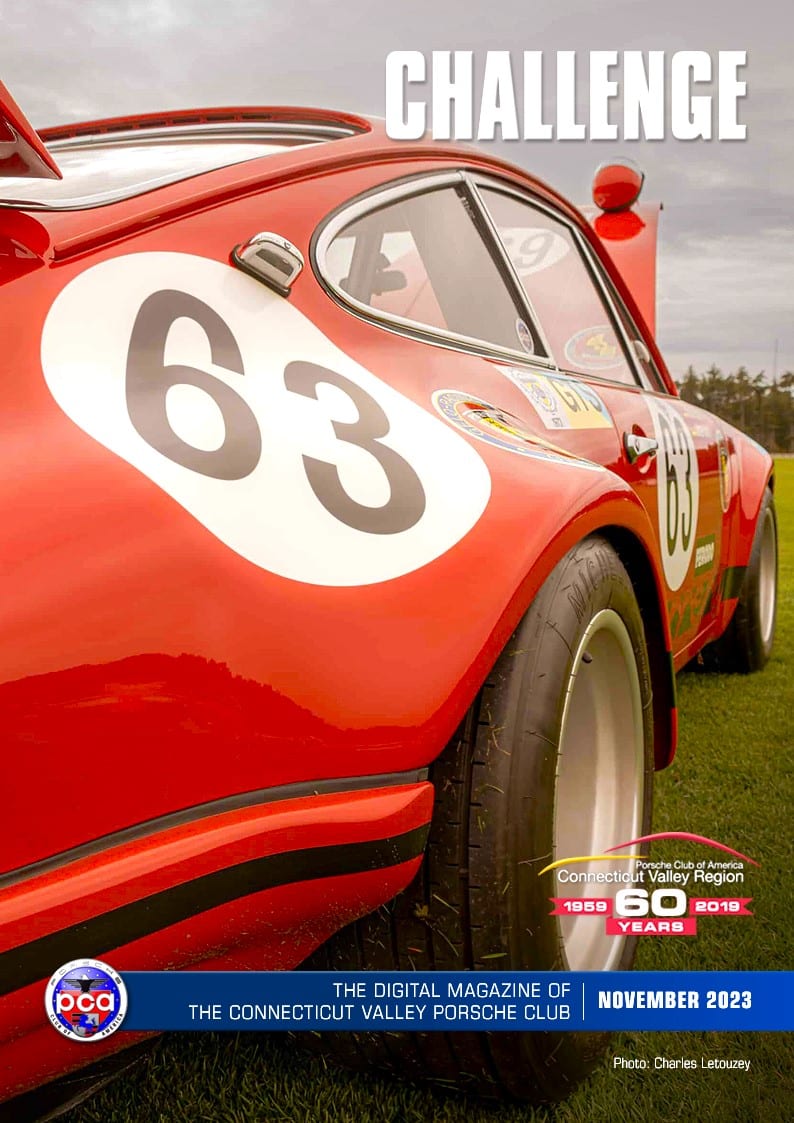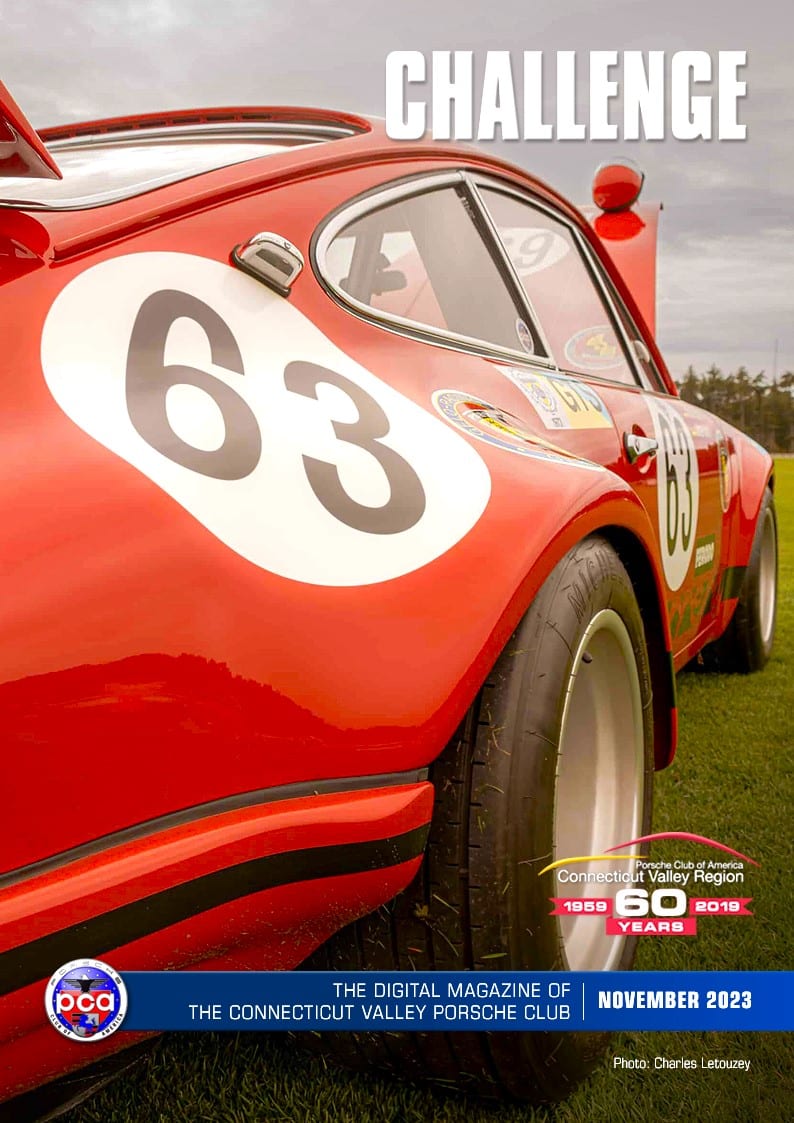 Welcome to the new CVR website.  To begin your journey, please hover over any of the tiles below.
Member Benefits
Exclusive access to driving events at both Lime Rock Park and Watkins Glen, Coffee Runs, Tours, and Rallies.
How to Join
Interested to learn more about joining CVR? Click the button below to read about the signup process.
Member Login
Please click the red button below to log into the Members Only section of the CVR website.