CONNECTICUT VALLEY REGION / PORSCHE CLUB OF AMERICA
LIST OF NOMINEES FOR 2024-2025 TERM OF OFFICE
Allen Fossbender, chair of the CVR Nominating Committee, has announced the following slate of nominees for the 2024-2025 term of office. CVR members will vote on the nominees at the Annual Meeting, which will take place on November 5, 2023:
Secretary:
Chris Toussaint
Vice President of Driver Education:
Dave Vaccaro
Vice Treasurer of Driver Education:
Susan Vaccaro
Vice President of Programs:
Jeff Coe
Vice Treasurer and Registrar of Club Race:
Lisa Parker
Thank you for your interest in the Connecticut Valley Region of the Porsche Club of America. Listed below are the Club's Officers for 2023. You may contact any of them directly via the form at the bottom of this page.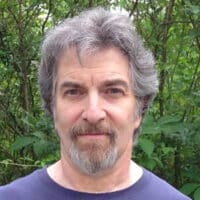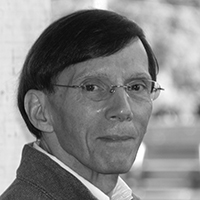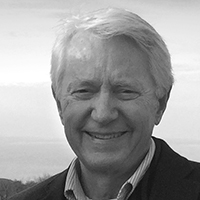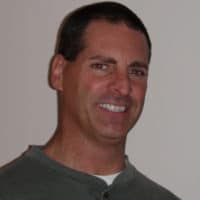 Vice President, Driver Education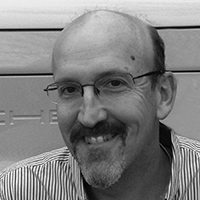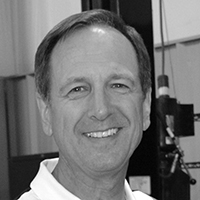 Vice President, Autocross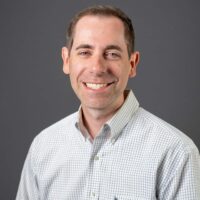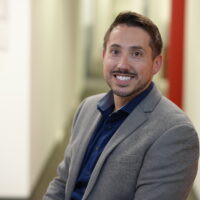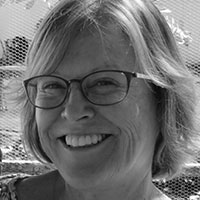 Vice-Treasurer, Driver Education
Vice Treasurer & Registrar, CVR Club Race