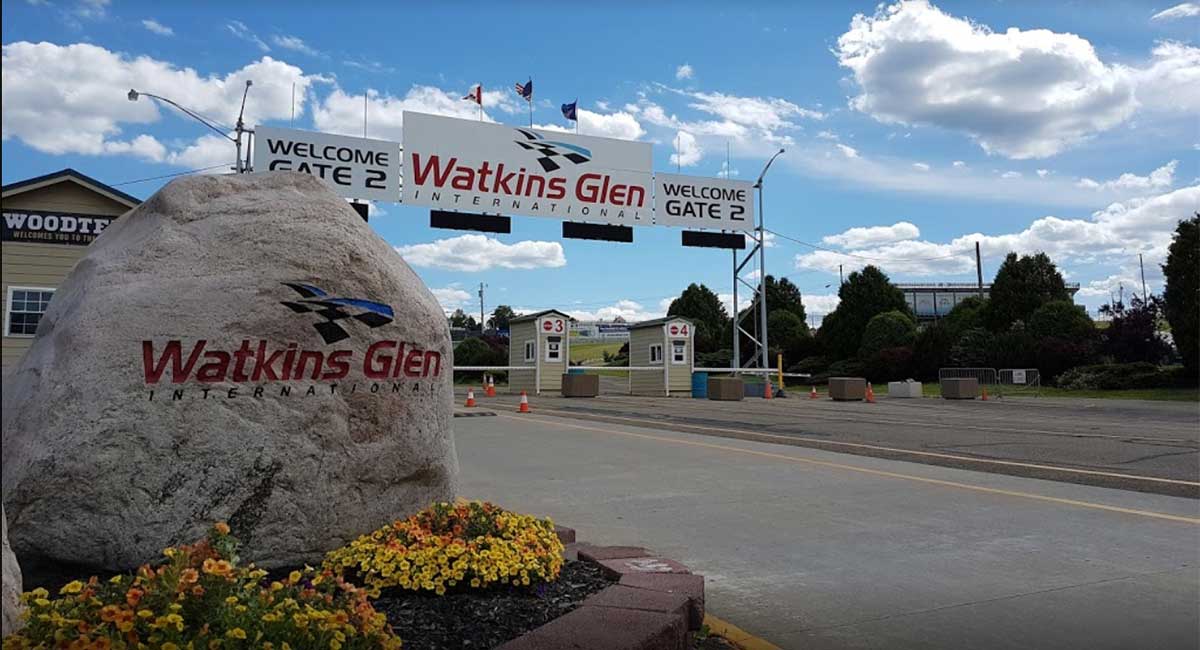 Two-day popular event.  Advanced Drivers Education at Watkins Glen: Mon – Tues October 2 – 3, 2023.
Advanced drivers must have verifiable advanced driving history on ClubRegistration.net or MotorsportsReg.com (five days in White minimum).  Prior advanced history at WGI required.  No Cayennes or Macans.
Gates open at 6:30 a.m. on Mon & Tues.
Registration and Tech will be held both mornings.
Monday registration from 7:15 a.m. – 7:45 a.m.  First cars on the track at 8:30 a.m.
Tuesday registration from 7:00 a.m. -7:30 a.m..  First cars on track at 8:00 a.m.
NOTE: SA2015 or later helmet required.
Register at https://clubregistration.net