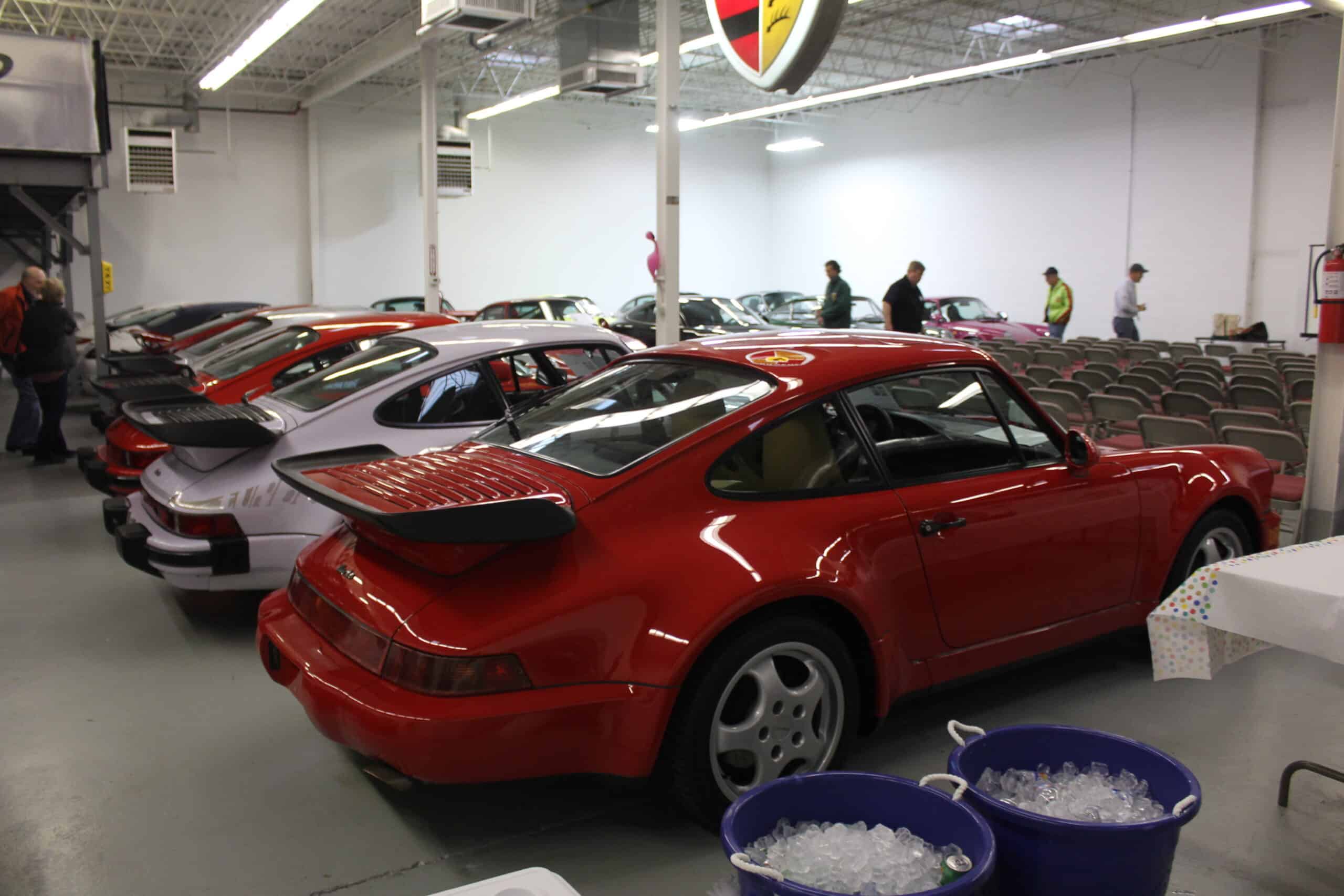 Hosting us will be CVR friend Brett Sloan of Sloan Motorcars in Fairfield. Brett has agreed to spend time with us to get us "up to speed" on the latest happenings with the market. He will also give us a tour of his current inventory and focus on a few of his favorite machines.
We'll start promptly at 6:30 pm on Tuesday, April 11th.
Keep an eye out for an invitation from CVR in your inbox and follow the registration process. We hope to see you on the 11th.  REGISTRATION OPENS SOON.
Your CVR programs crew.
-Jeff Coe & Valerie Moritz