Aug. 14: Coffee Run to Palmer Motorsports Park via Quabbin Reservoir
August 14 @ 9:00 am

-

12:00 pm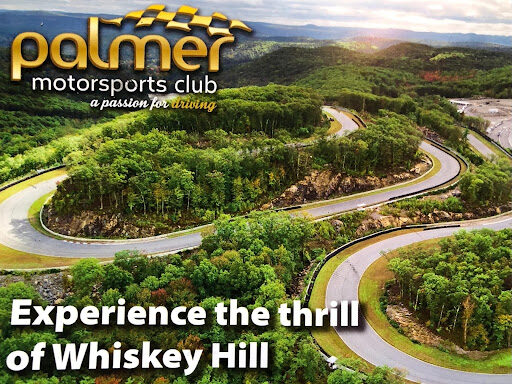 Ludlow, Mass Pike exit 54 to Palmer Motorsport Park
This coffee run is set up nicely for those CVR members in the northern part of our region or of course, any member that would like to attend a great route in Western Massachusetts.
The roads in this area are perfect for you in your Porsche to enjoy on a Sunday summer morning. Our route heads north with a quick cruise through Quabbin Park then up and around the Quabbin Reservoir watershed area on roads that have both sweeping curves and some nice twisty turns. The distance for this coffee run is around 75 miles and will end at Palmer Motorsports Park.
We will stage at KFC parking lot directly across from the Mass Pike Exit (exit 54 Ludlow). There is Dunkin Donuts next door and a Starbucks across the street for anyone with a preference. There is a Pride gas station with coffee as well. Meet at 9:00 am. Drivers meeting at 9:15 and depart immediately at 9:30.
There are two lunch options. The first is the food truck at the Palmer Motorsports Park and the second is the nearby Oakholm Brewery (our choice) at 80 Lake Rd, Brookfield, MA 01506 approximately 20 minutes from our end point. Each party can decide for themselves what they want to do about lunch. As always, each party is responsible for paying for their own lunch tab.
As bonus after the coffee run ends the Palmer Motorsports Park has provided us the opportunity to take a few parade laps around the track. The track time is separate from the coffee run and has a cost of $25 (cash only) for each car. We will be on the track for about 15 minutes. No helmet is required but anyone interested will have to sign the Palmer Motorsports Park waiver and let us know prior to the coffee run.
This is a shorter coffee run to allow time to process those drivers that want to drive on track at Palmer Motorsports Park so there will be NO rest stop. There are restroom facilities at the endpoint, however. Even if you are not interested in going on the track there are great viewing areas to watch those that do.
Related Events