NEW DATE! Oct. 9: Early Bird Coffee Run – Colchester to Lisbon
October 9 @ 7:00 am

-

11:30 am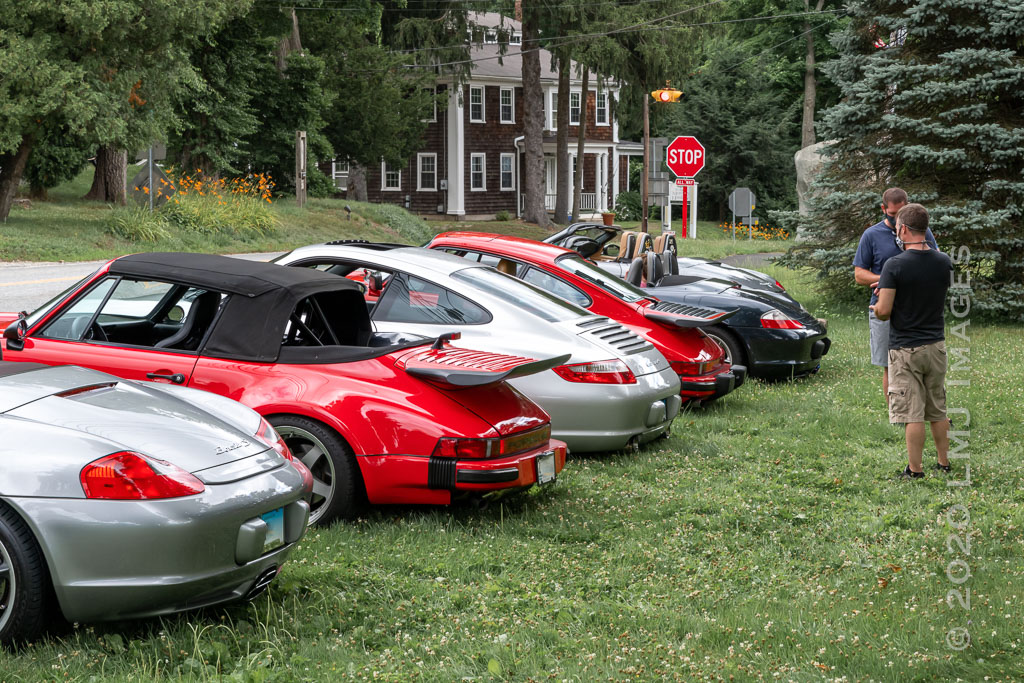 **PLEASE NOTE THIS COFFEE RUN HAS BEEN RESCHEDULED TO 10/9.
IMPORTANT: Please contact Rich Adua at RWADUA@GMAIL.COM if you plan on attending this Early Bird Coffee Run. Although registration is not required this season, by providing your email, Rich will be able to send you pre-drive information and contact you directly if the Coffee Run needs to be postponed for any reason.
Start – Starbucks, 95 Linwood Ave., Colchester
Rest Stop – 136 Norwich-Westerly Rd, North Stonington, CT 06359
Finish – Dunkin Donuts 132 Taftville-Occum Rd, Norwich
Total Distance: 116 miles
This run will start a bit early to beat the traffic. Meet up between 7:00 – 7:30 am, driver's meeting at 7:30 am with departure at 7:45 am.
This run will start in Colchester and head east and south, eventually getting us very close to Foxwoods Casino in Ledyard. We will travel on a mix of new and frequently used roads, as we head out of Ledyard towards the "quiet corner" and into Plainfield. We'll then head west through some beautiful farmland, eventually getting to one of my personal favorite roads – Jerusalem Road.
There will be a rest stop at approximately 60 miles, where we can stretch our legs, enjoy coffee, if you desire, and connect with our CVR members.
Total drive is 109 miles with a finish within sight of Route 395 to take you back to your home destination.