Early Bird Coffee Run – Guilford to Lyman Orchards CVR Picnic Event
June 25 @ 7:00 am

-

11:30 am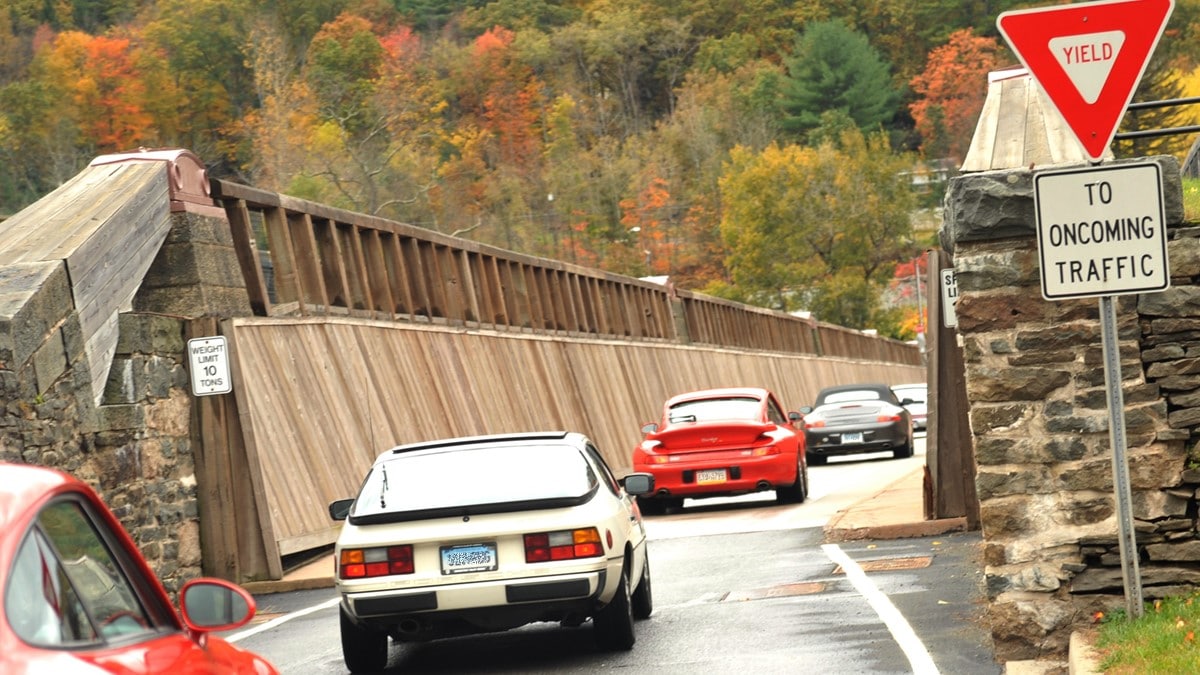 IMPORTANT: Please contact Rich Adua at RWADUA@GMAIL.COM if you plan on attending this Early Bird Coffee Run. Although registration is not required this season, by providing your email, Rich will be able to send you pre-drive information and contact you directly if the Coffee Run needs to be postponed for any reason.
Start – McDonald's 617 Boston Post Rd, Guilford, CT
Rest Stop – Gillette Castle State Park, 67 River Rd, East Haddam, CT
Finish – Lyman Orchards, 32 Reeds Gap Rd, Middlefield, CT
Total Distance: 104 miles
PLEASE NOTE THIS IS A SATURDAY COFFEE RUN. This run will start a bit early to beat the traffic. Meet up between 7:00 – 7:30 am, driver's meeting at 7:30 am with departure at 7:45 am.
This ride will start at the picturesque and historic town of Guilford, CT before heading west shadowing the shoreline of Branford through the town center, and then heading up North through Guilford again. We'll take a mix of rural routes and back country roads heading north into Durham before we make our way in a mostly easterly direction through Chester and into East Haddam where we'll stop at Gillette's Castle for a break. We'll then head North up toward Colchester via Devil's Hopyard for a quick visit before we be head north into Moodus/Westchester. From there we'll head west to get to Middlefield and join up with the CVR Picnic Event at Lyman Orchards.
There will be a rest stop at approximately 60 miles where we can stretch our legs, enjoy coffee if you desire, and connect with our CVR members.
Total drive is 104 miles with finish at the CVR Picnic Event in Middlefield.
Related Events