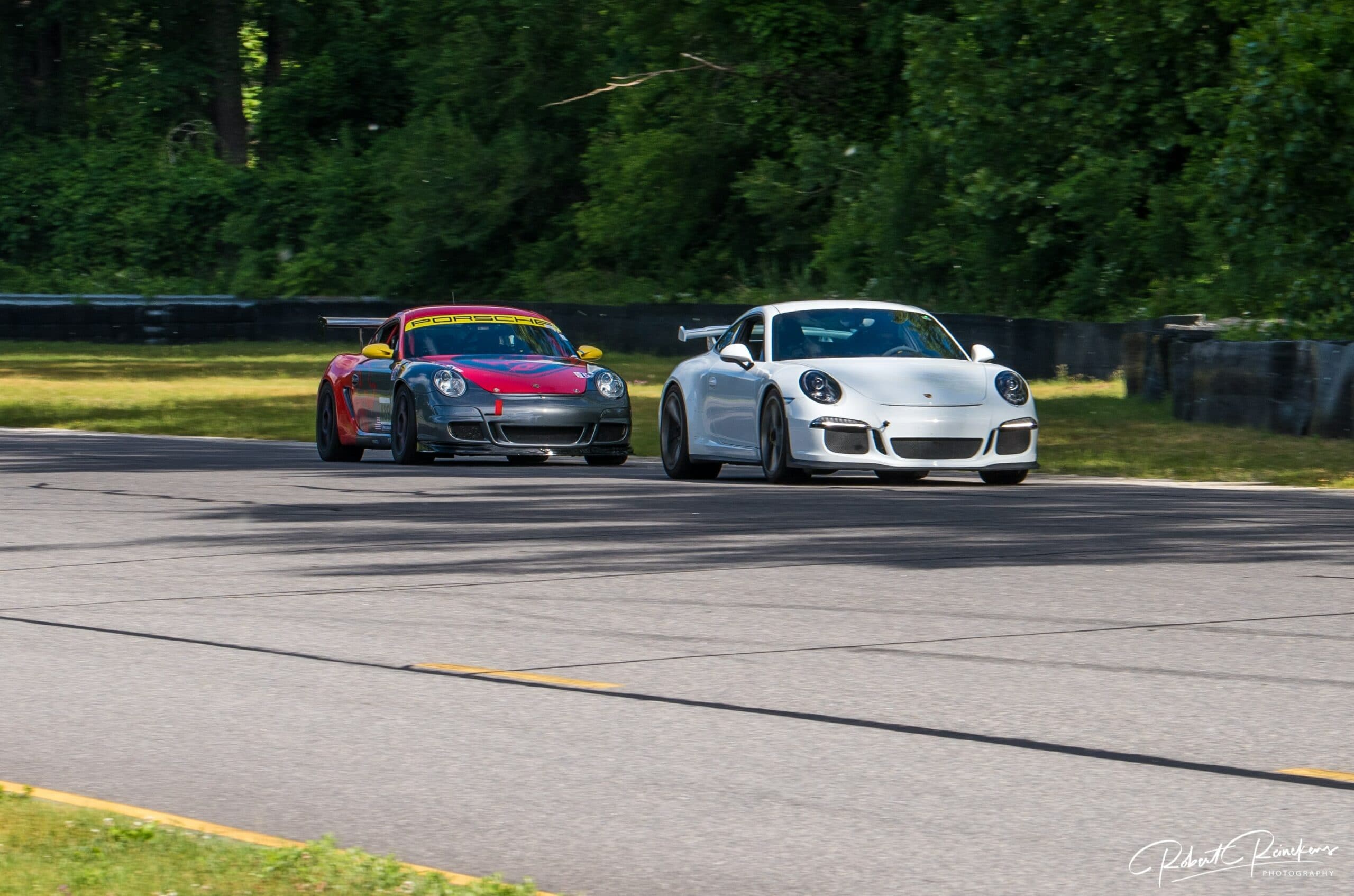 Driver Education – Lime Rock Park, October 13th, 2023.
Open to ALL RUNGROUPS.
The CVR Driver's Education Program enables Club members to learn the safe handling of their Porsches by providing driver instruction in a track environment. CVR has earned a reputation, over many years, of providing highly organized and smoothly run events, with the emphasis always on safety.
Event Schedule (LRP)
This is NOT a timed event. An 88 db noise limit will be enforced. Register at https://clubregistration.net
Porsches only. No Cayennes or Macans. PCA Membership required. Helmets must be SA2015 or newer.
Porsche Club of America is a private, not-for-profit organization. It reserves the right to deny the acceptance of any Driver's Education application, or to revoke any application previously accepted, for any reason or no reason, except that it will not deny or revoke a Driver's Education application solely on the basis of race, creed, color, sex or national origin.