Oct. 6-9: PCA Zone 1 Weekend Getaway in Ithaca, NY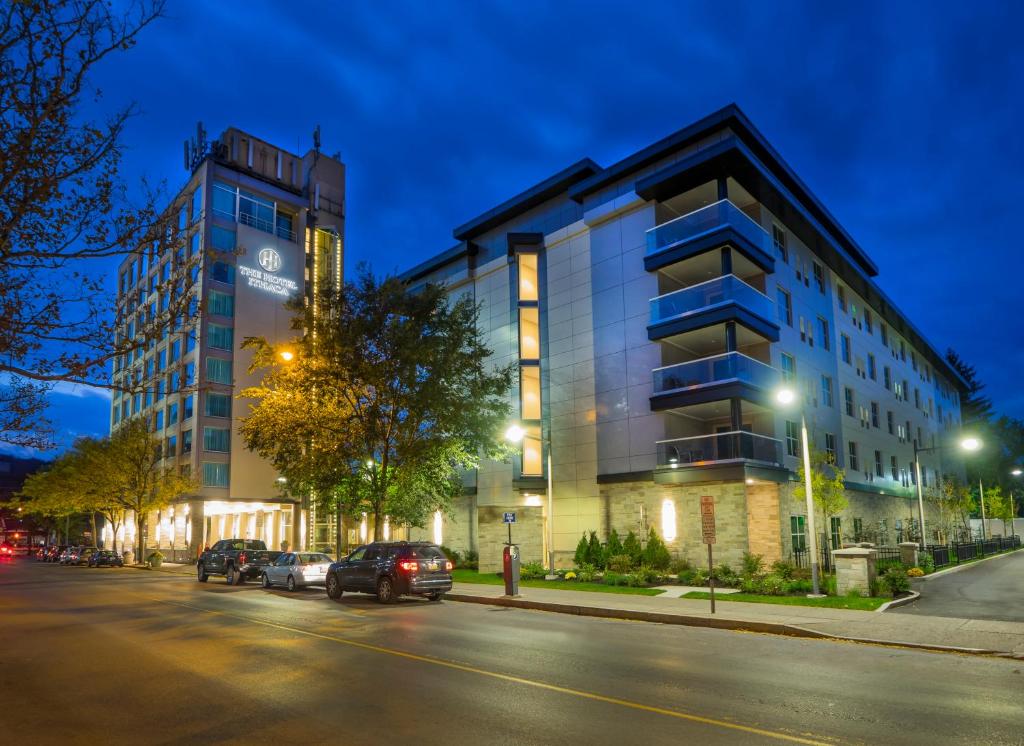 We're excited to announce the PCA Zone One Getaway Weekend, a 4-day event for PCA members in Zone 1 (Northeast and Canada).  Make new friends, enjoy great rides and celebrate our love of Porsches. In the past, we've traveled to Saratoga Springs and Jamestown (NY) – this year… we're going to Ithaca!
Click HERE for more details and to register. Don't delay!