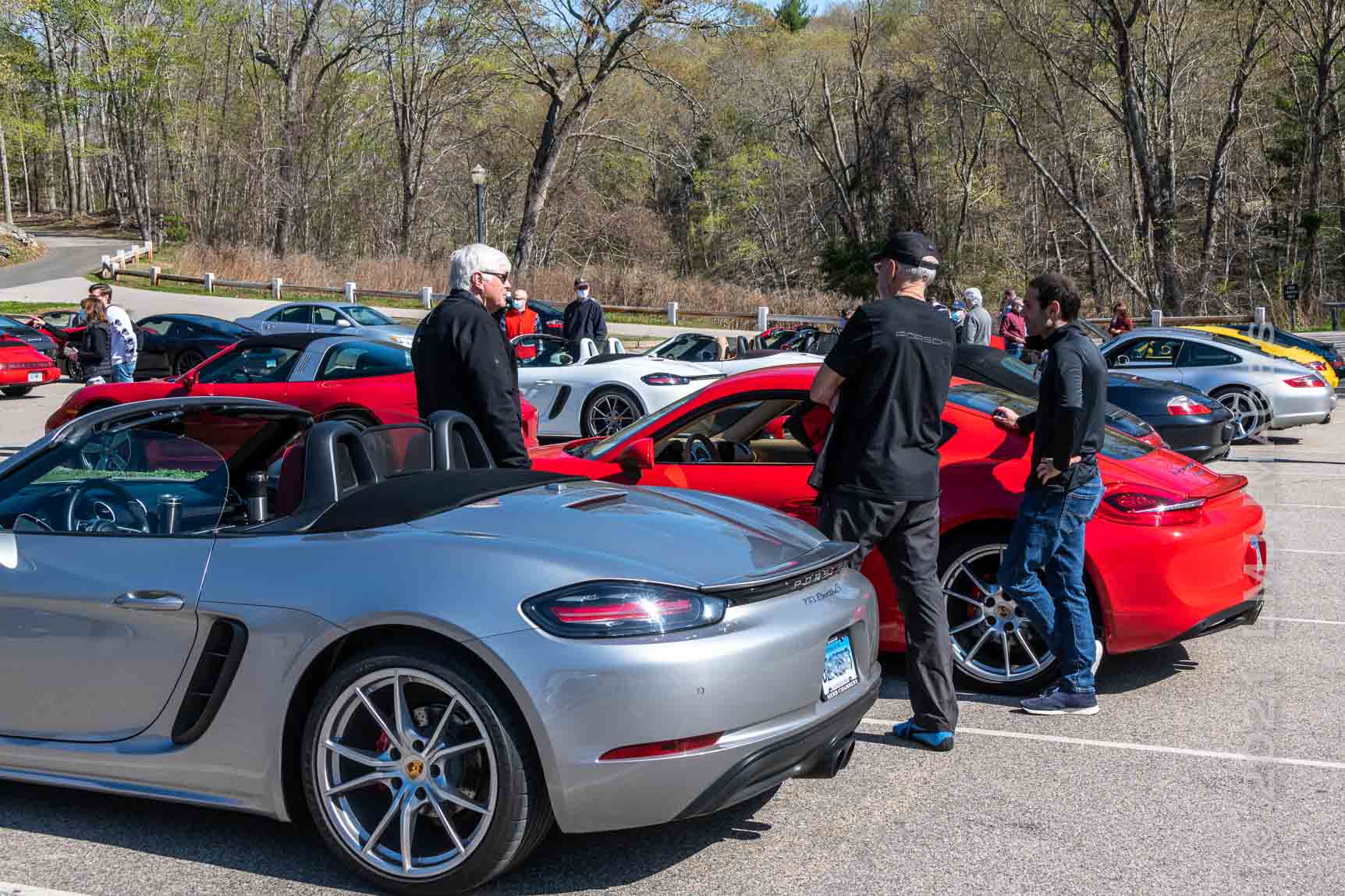 NEW DATE – rescheduled from Oct 15, as well as an important updae.
Fall colors should be at their peak!   Starting at Dunkin' Donuts, Newtown, CT
If you plan on attending, please email the organizer at: mahoney100@comcast.net.  You will only be contacted if there is a change to the itinerary.
We will start the drive headed down into Sandy Hook and then turn towards the Housatonic River. After a brief run along the river, we will turn north and travel the backroads of Roxbury, Bridgewater, and Washington en route to the eastern shore of Lake Waramaug. From Warren, we will make our way up, down, and around to the midway stop in Litchfield. After the midpoint rest stop, we will make our way back through more remote twisting and turning roads to Woodbury and ultimately to our starting point.
Starting/ending point: 6 Queen St. Dunkin' Donuts, Newtown, CT
Meet up between 7:00-7:30. Drivers meeting at 7:30 followed by an 7:45 departure
Gas at I-84 ramps. Left out of the lot, right at the light, 1/2 mile to Alltown on the left and Mobil on right
Total Miles = 84
Two lunch options will be available at the start/end:
– "My Place" (https://www.myplacepizza.com/) In the lot where we started. Pizza, grinders, pasta etc.
– "Barnwood Grill" (barnwoodgrill.com) Directly across the street from our start. More of a "dining" atmosphere. Offers an excellent variety of entrees; moderately priced.
Please note that paper directions will not be provided. Please utilize the "Ride With GPS"  app, generously donated to the club by Hagerty Insurance Co. Also note that the app needs to be set up ahead of time and it will not be possible the day of since adding members is a manual process. The details on how to set up the app can be found – click here.
Please note, there is a road closure on our route due to a washout. if you have already downloaded the route from Ride With GPS please delete it and download this updated route:
"Rural County Roads 10/14/23 Road Closure Adjusted"
Always remember to check the web page for last minute changes and inclement weather issues.