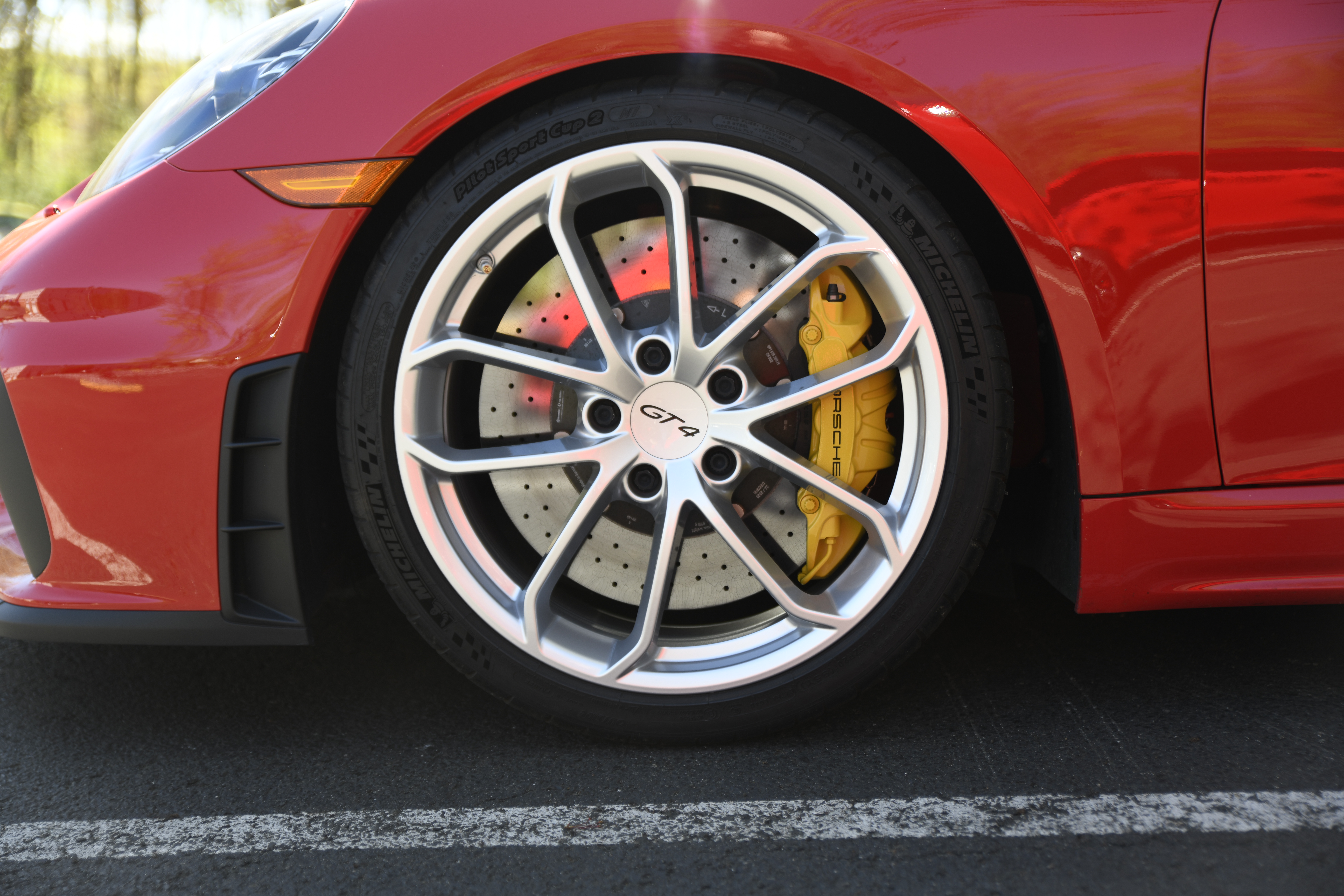 Summer is right around the corner and Connecticut weather has already given us a taste of what's to come. With temperatures hovering in the 80s just a week ago, it was a sure sign that sun-soaked days, perfect for long drives, are on the horizon. As we eagerly anticipate the official start of summer on June 21st, the Porsche Club of Connecticut (CVR) has a host of exciting activities planned to make the most of this driving season.
But before we delve into what lies ahead, let's take a moment to reflect on the plethora of activities that CVR members attended this past month.  CVR members have been busy – from scenic coffee runs to our monthly meetings, the number of attendees at each event has steadily grown.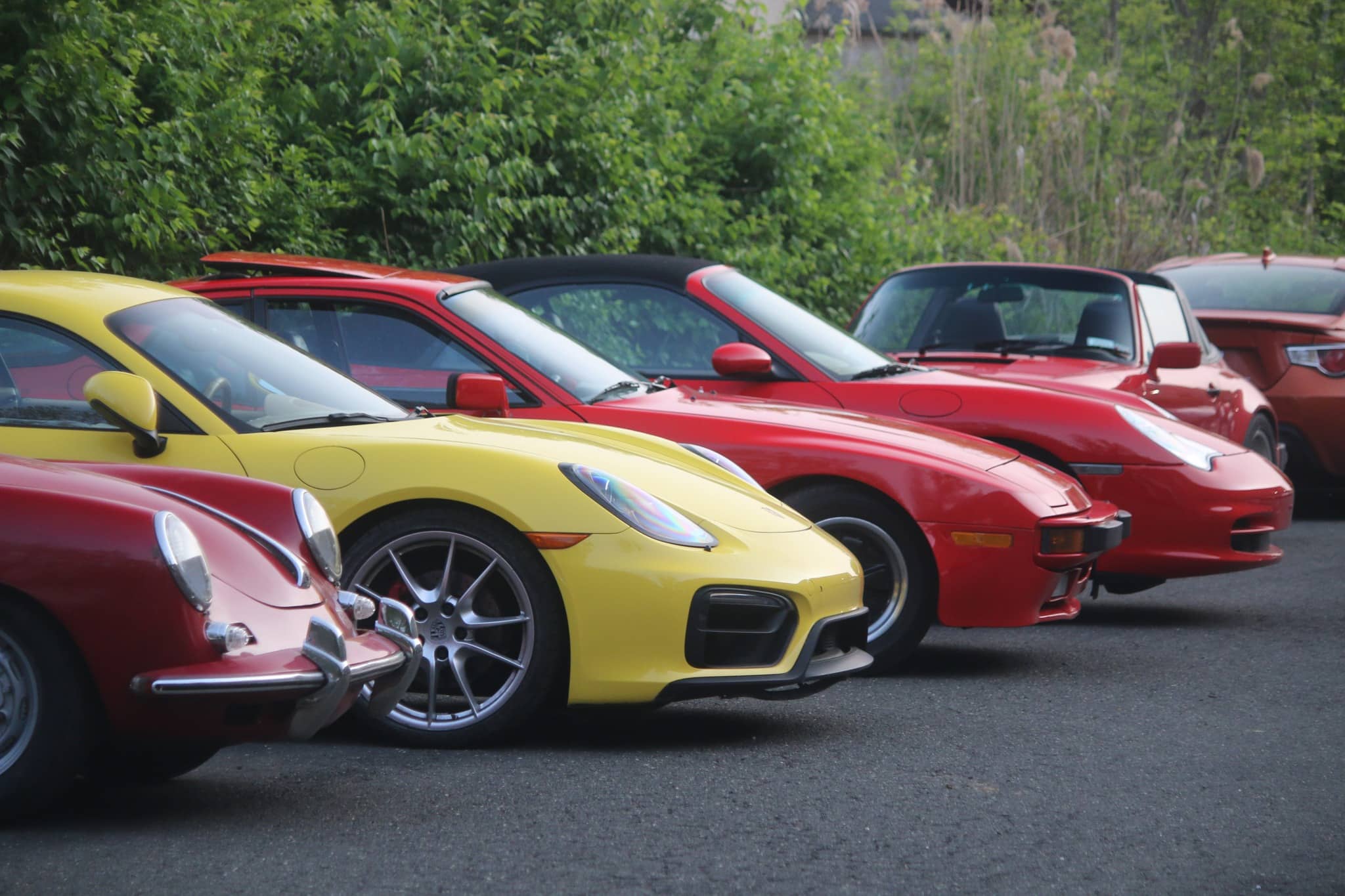 Lisa Parker took the lead last month by hosting the highly anticipated annual Member's Sampler, providing both new and existing members with a taste of the multitude of activities and involvement opportunities available at CVR. For an in-depth account of this well-attended event, don't miss Lisa's article, featuring captivating photos that perfectly capture the event's vibrant spirit. In his article this month, Dave Vaccaro showcases the exciting May 13th DE event and provides details on upcoming DE events, including a thrilling opportunity to drive at the iconic Watkins Glen. If you want to get in on all the action, be sure to check the events calendar regularly!
As the temperature continues to rise and summer draws near, CVR has a whole host of events scheduled to make this season unforgettable for all our members, including a special upcoming coffee run hosted in the Berkshires.  Also, dealerships across the state are celebrating Porsche's 75th anniversary on June 10th – each in their own way (you will need to contact your local dealership to find out how they are celebrating).
Hope to see you at one of our summer events!
Before you go, I have a bit of a homework assignment: Send me your story!
Do you have a great memory relating to your Porsche? Maybe it was an unforgettable drive or a fix that you finally finished.  We want to hear your story!   Send me your story at challengechair@cvrpca.org  (in the subject line: My Story)