Early Bird Coffee Run – Farmington to Middlebury
May 29 @ 7:00 am

-

11:30 am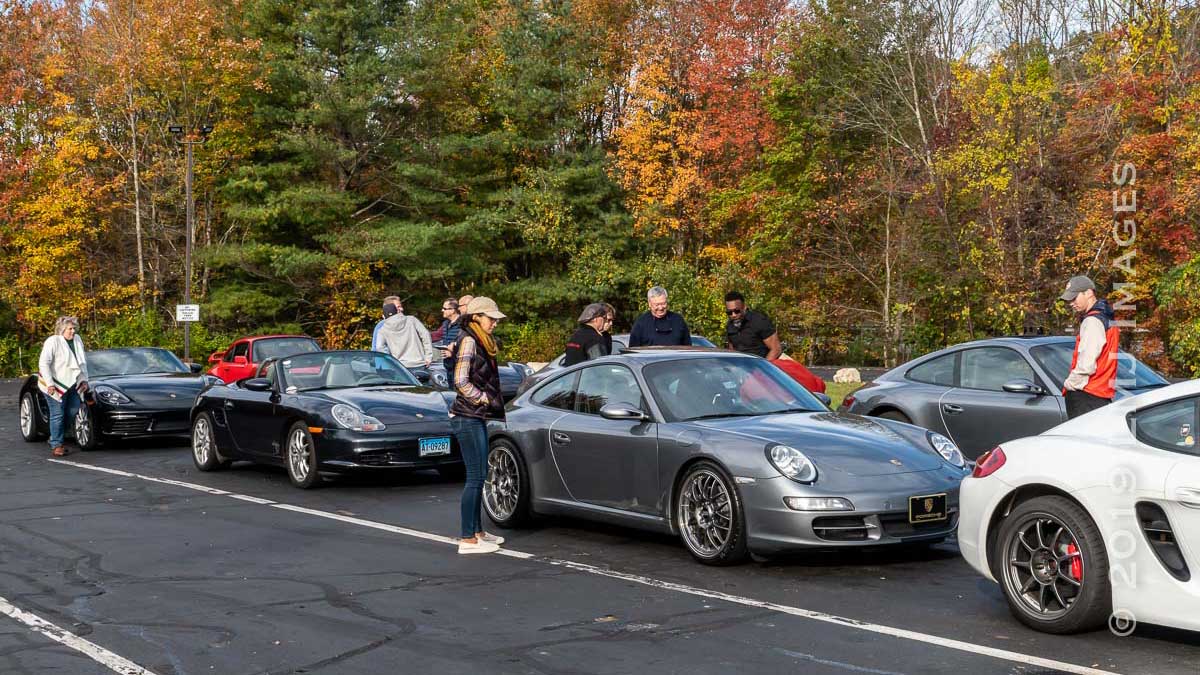 IMPORTANT: Please contact Rich Adua at RWADUA@GMAIL.COM if you plan on attending this Early Bird Coffee Run. Although registration is not required this season, by providing your email, Rich will be able to send you pre-drive information and contact you directly if the Coffee Run needs to be postponed for any reason.
Start – McDonald's, 1799 Farmington Ave, Unionville, CT
Rest Stop – Webster Bank Parking Lot, 50 N Main St, Kent, CT
Finish – Dunkin' Donuts, 489 Middlebury Rd, Middlebury, CT
Total Distance: 105 miles
This run will start a bit early to beat the traffic. Meet up between 7:00 – 7:30 am, driver's meeting at 7:30 am with departure at 7:45 am.
This ride will start in the beautiful town of Farmington/Unionville depending on which GPS unit you use to find the McDonald's. There is also a Dunkin' Donuts right next door and you will pass a Starbucks for those of you with strong allegiances to one or the other.
We will start with a nice scenic drive along the Farmington River as it winds for the first 18 miles or so. We will drive through some small old New England towns with historic red brick buildings. Nice sweepers with little elevation changes. We'll make up for that once we hit Route 263 – very twisty and tight leading us into North Canaan. From there we'll head mostly south down picturesque and curvy Route 7 making our way South, before heading west into Middlebury.
Total drive is 105 miles. Easy access to route 84 at the end of the run for returning East or West.
Related Events