Miltonbury Lakes Coffee Run – Departs Newtown, CT
July 24 @ 8:00 am

-

12:30 pm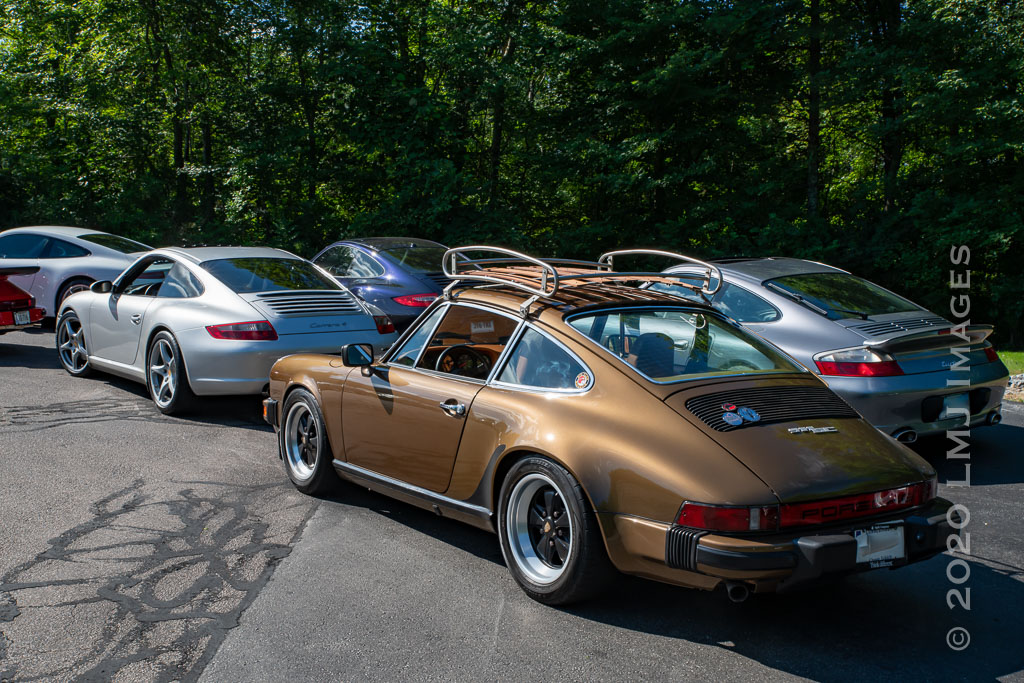 Added at club member's request, this is a follow up to the October's "Rural Fairfield/Litchfield County Roads" coffee run. We will utilize a few of the best roads from that run on our way to exploring the remote NW corner of the state. This new route traverses valley floors, mountain switchbacks, and rural wooded areas via roads that will delight.
Starting/ending point: 6 Queen St. Dunkin' Donuts, Newtown, CT
Meet up between 8:00-8:30. Drivers meeting at 8:30 followed by an 8:45 departure
Gas at I-84 ramps. Left out of the lot, right at the light, 1/2 mile to Alltown on the left and Mobil on right
Two lunch options will be available at the start/end
"My Place" (https://www.myplacepizza.com/) In the lot where we started. Pizza, grinders, pasta etc.
"Barnwood Grill" (barnwoodgrill.com) Directly across the street from our start. More of a "dining" atmosphere. Offers an excellent variety entrees; moderately priced.
Please note that paper directions will not be provided. Please utilize the "Ride With GPS"  app, generously donated to the club by Hagerty Insurance Co. Also note that the app needs to be set up ahead of time and it will not be possible the day of since adding members is a manual process. The details on how to set up the app can be found – click here.
Related Events