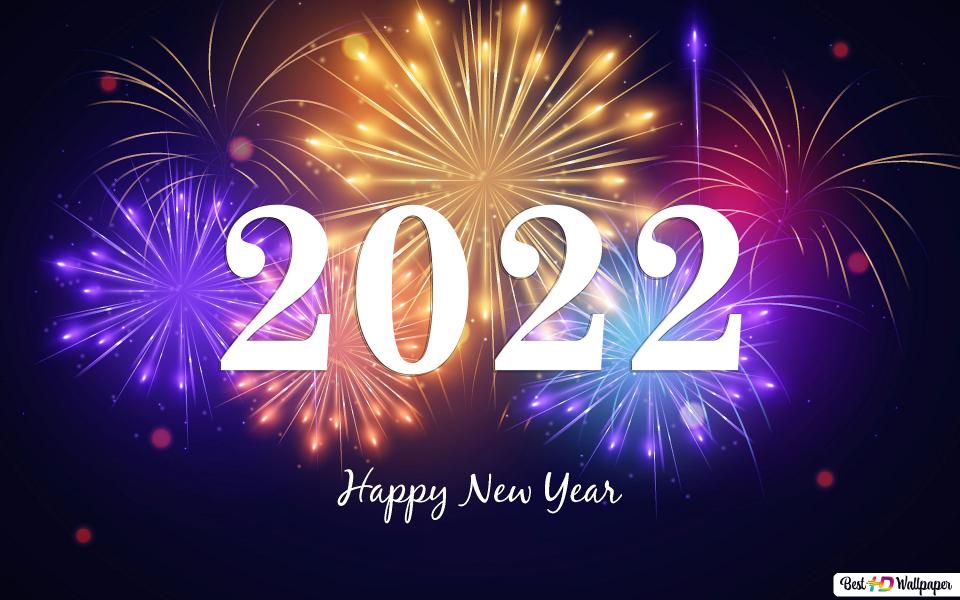 A Happy, Healthy NEW YEAR to All!
Along with the New Year, there is a new Porsche model and a new race season that I will be covering again, for your information, on Porsche cars and drivers. I hope you enjoy my articles, especially the end.
Soon we will see the new CVR programs for the year! Get out and participate in one, and maybe try a new event.
Porsche has come out with the NEW 2022 Cayenne Platinum Edition, with Satin Platinum painted equipment and another level of standard equipment.
The model includes luxury and style such as Satin Platinum intakes in front, the rear Porsche logo in the LED taillights, and standard 21″ RS Spyder design wheels, of course, in Satin Platinum.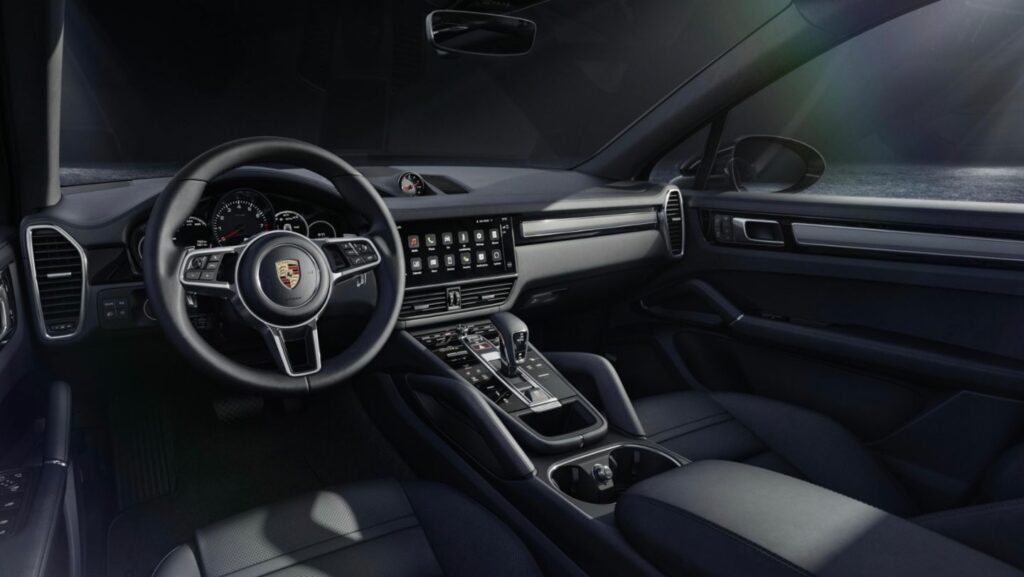 Order your new Cayenne Platinum edition in solid white or black or in metallic tones Jet Black, Carrera White, Mahogany, Moonlight Blue or Chalk.
Interior seat belts are in Chalk and the door sills are in Brushed Aluminum with a "Platinum Edition" designation. Put your order in TODAY! Are you Platinum!?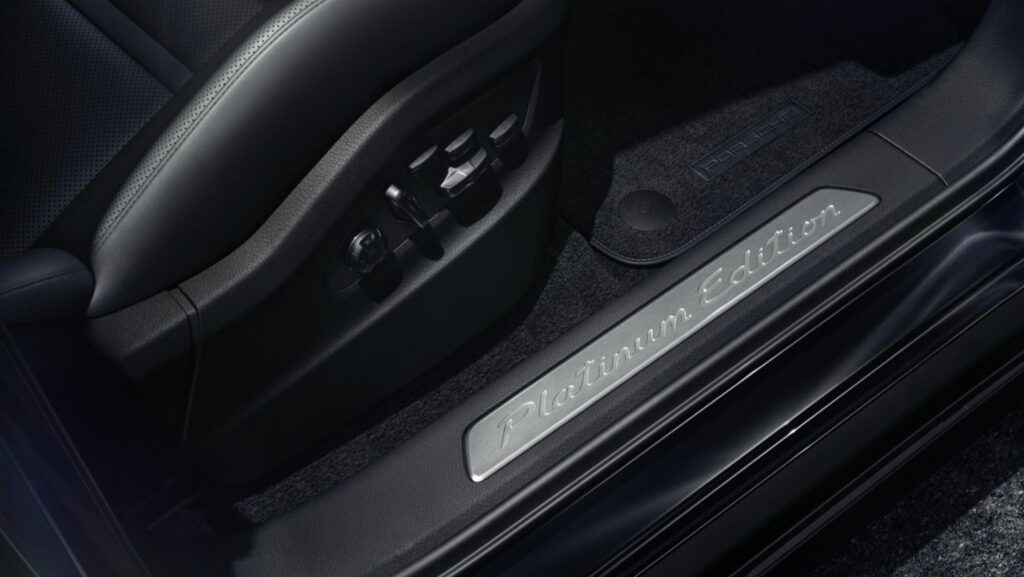 Lastly, by the time you are reading this article, the Rolex 24 hours of Daytona will be over. I hope that you watched some or all of the TV coverage and hopefully we will see Porsche in the top positions again. There are seven Porsche customer teams at Daytona. Seven Porsche 911 GT3 Rs will start, with three in the new GTD-Pro class and four in the GTD class.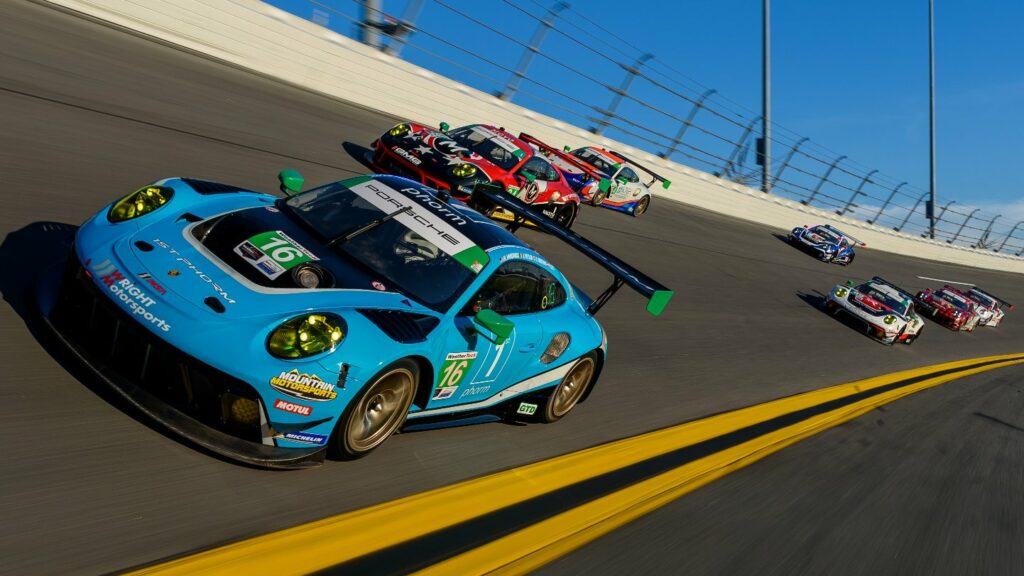 As it stands, at the time of writing this article, in GTD-Pro is P2 in the WeatherTech Porsche, P3 is Pfaff Motorsports and P10 is KC Motorgroup.
In the GTD class, P3 is Wright racing (without Patrick Long this year), P14 is Team Hardpoint, P15 is GMG racing and P19 is Team TGM.
There are a total of 35 GT cars within this category, reserved for GT3 vehicles built to FIA GT3 technical regulations. In GT Pro, you are allowed all pro drivers, where as in GTD you are only allowed one amateur driver and two at the 24 Hours of Daytona.
Daytona International Speedway, in Florida, opened in 1959, with a 5.36 mile oval and up to 31 degree banked corners. Porsche is the most successful manufacturer there, with 18 overall wins and 78 class wins.
This year the teams and manufacturers have to deal with new tire pressure limits. If the specified tire pressure is too low, there will be penalties. There is a very thin line between top performance and a penalty.
Here are the teams and drivers:
GTD -Pro Class
#2 KCMG – Vanthoor, Pilet, Olsen, Imperatori
#9 Pfaff Motorsports – Campbell, Jaminet, Nasr
#79 Weathertech racing – Cairoli, Andlauer, Picariello, MacNeil
GTD class
#16 Wright Motorsports – Lietz, Hardwick, Heylen, Robichone
#34 GMG – Bachler, Bleekemolen, Washington, Sofronas
#64 TGM – Giovanis, H. Plumb, M. Plumb, Trinkler
#99 Team Hardpoint – Legge, Ferriol, Wilson, Boulle
In my next artic;le I will have the results of this race. The start of a new season with the new Porsche GT3 R is very exciting.
See you at a CVR event or another event and please, "be safe!".