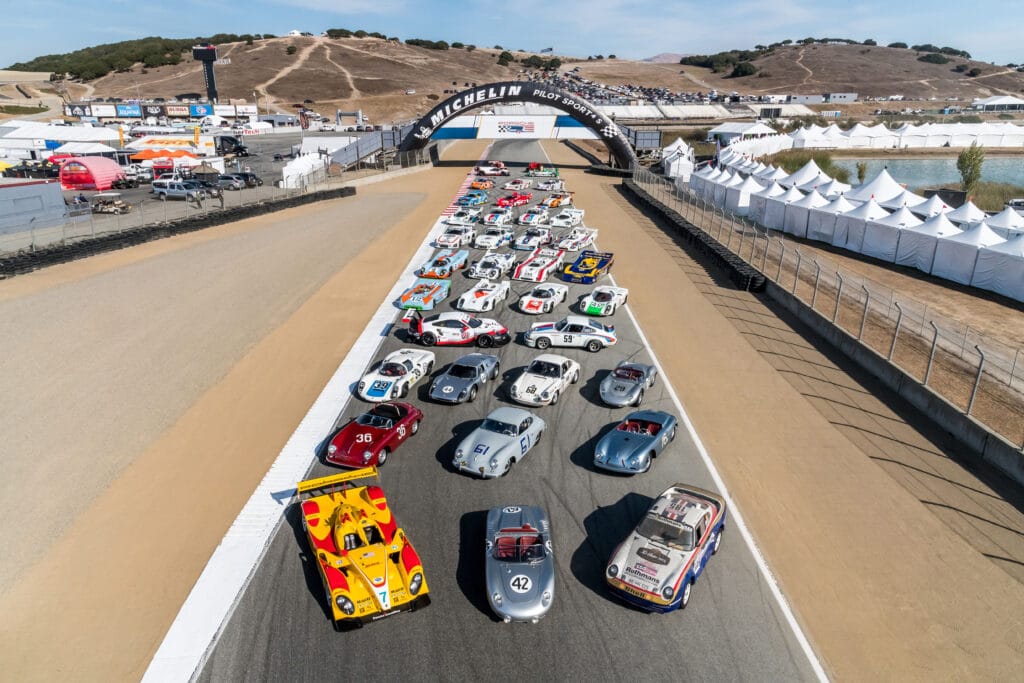 I announced last month that Porsche Rennsport Reunion will be back, and it is!
September 28 to October 1, 2023 – The seventh running of the Rennsport Reunion will be back at the WeatherTech Raceway Laguna Seca. I guess we were hoping for somewhere closer, like Indianapolis Speedway, but not this time. This will be the fourth time the Rennsport Reunion will be held at this location with approximately 80,000 in attendance. It will be and always has been a spectacular event.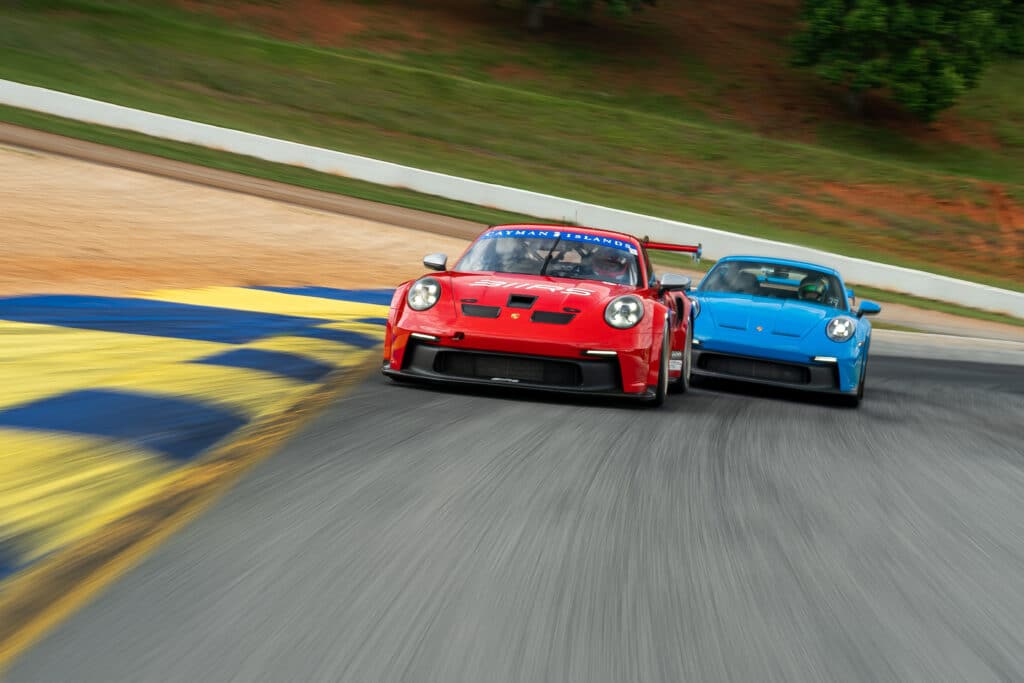 Fans will get to see many rare Porsche vehicles, interact with the drivers and participate in fan zones. Porsche promises that 'fans of all ages will get to experience exciting racing action with vintage and contemporary Porsche race cars on track.' I will keep you informed as I plan on attending this event in 2023.