Attention – calling all CVR DE instructors, solo drivers, instructed drivers and new drivers. CVR's first official 2023 on-track DE day at Lime Rock Park is scheduled for Monday, April 10.
This is the perfect time to see what all the DE talk is about. For those of you who have been thinking about doing a DE, start with our season-opener and then when you realize how much fun you had, you can sign up for more 2023 DE events. All registration is on ClubRegistration.net and it's free to create an account.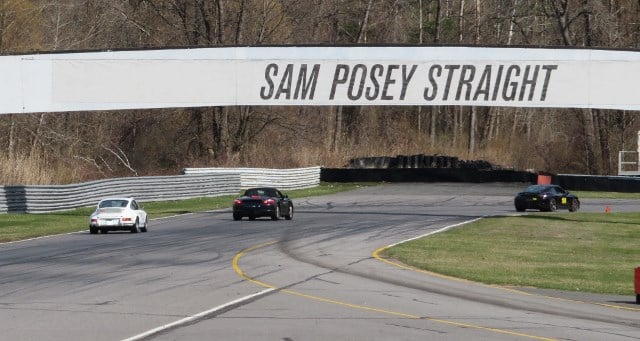 For our instructed and solo drivers – it's time to hang up the skis, push the snowblower to the back of the garage and get your car ready. Get the oil changed, the fluids flushed and check your tires.
And for our instructors – if you are reading this, please look at your calendar and sign up early. That way we can accept more students into the event. For our no-car instructors – you are always welcome and always appreciated. We are thankful for all of your help and dedication to the CVR DE program. Without instructors, we can't have students.
As we start a new season, most of you will recognize our DE team leaders. If you are new to DE, you'll get to meet them. The following people are staying on for another year in their volunteer positions: Chuck Veth will still be our Chief Instructor, Todd Pajonas will still be the Assistant Track Chair, Rick Canter will continue working with new instructors, and you will see Mark Lewis and Susan Vaccaro at registration. After many years as Chief Steward, Dan Malaquias is turning the responsibilities over to Co-Chief Stewards Michael Rauscher and Eric Brown. Please let our volunteer leaders know that you appreciate the time they dedicate to the CVR DE program. If you want to dip your toes into a volunteer position at DE, we can always use another set of hands at the morning tech line.
We have a full schedule of track days planned for the 2023 season so look at the schedule – our events are on the CVR calendar and on ClubRegistration.net. Set your reminders so you won't miss out on all of the fun we have at our CVR DE days.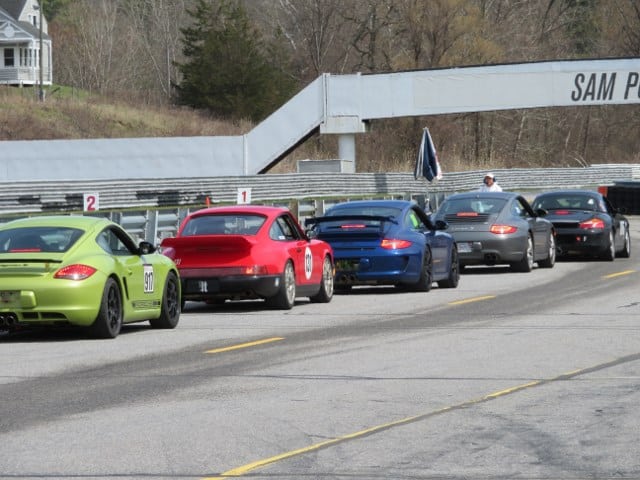 If you are still on the fence, come to Lime Rock Park and watch our DE drivers on track. You'll see older 911's from the 70's and 80's, 944's, Caymans, Boxsters, 993's, 996's and even factory-built Porsche race cars. And sometimes we have a Panamera driver sign up. Once you see that "your car" can do a DE, maybe it will convince you to come and learn how to drive your car the way it was meant to be driven.
See you at the track.
Dave