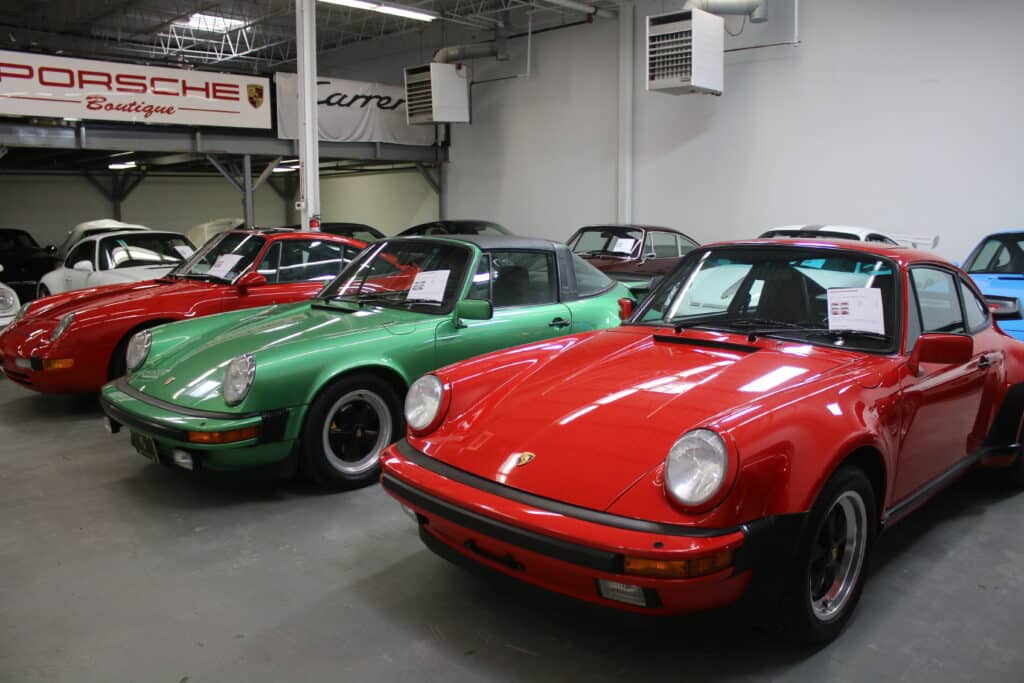 This was our fourth monthly meeting for 2023 and was hosted by Sloan Motors and Fairfield County Motorsport. The co-hosts Brett Sloan of Sloan Motors and Don Vidoli of Fairfield County Motorsport excitedly welcomed CVR members back and were on hand to host the meeting with their crews. Co-host Brett Sloan provided a current display of Porsche inventory and CVR members had an opportunity to view and inspect a sampling of the "eye candy" of amazing Porsche models on hand.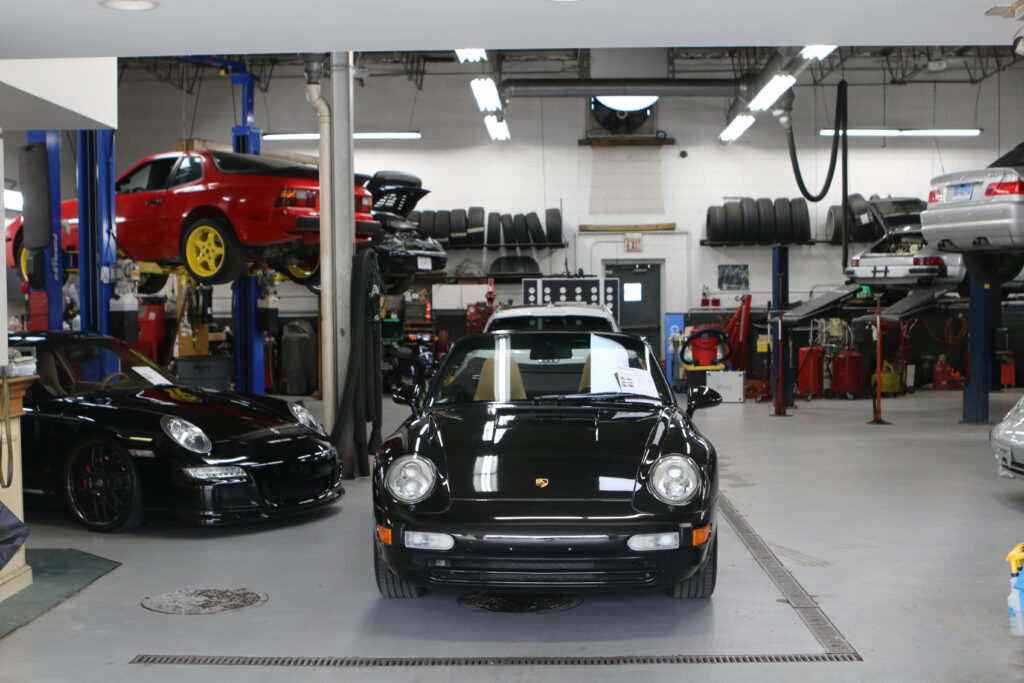 As with most monthly meetings, the CVRers socialized and had a delicious Mexican dinner provided by Sloan Motors and Fairfield County Motorsport. After dessert it was time to kick off our evening agenda. CVR President Shelley Krohnengold provided an update on the CVR calendar and events and welcomed new members who were attending their first monthly meeting. One new member, John, shared his story about receiving his mother's original-owner Porsche 968 which was purchased new in 1992.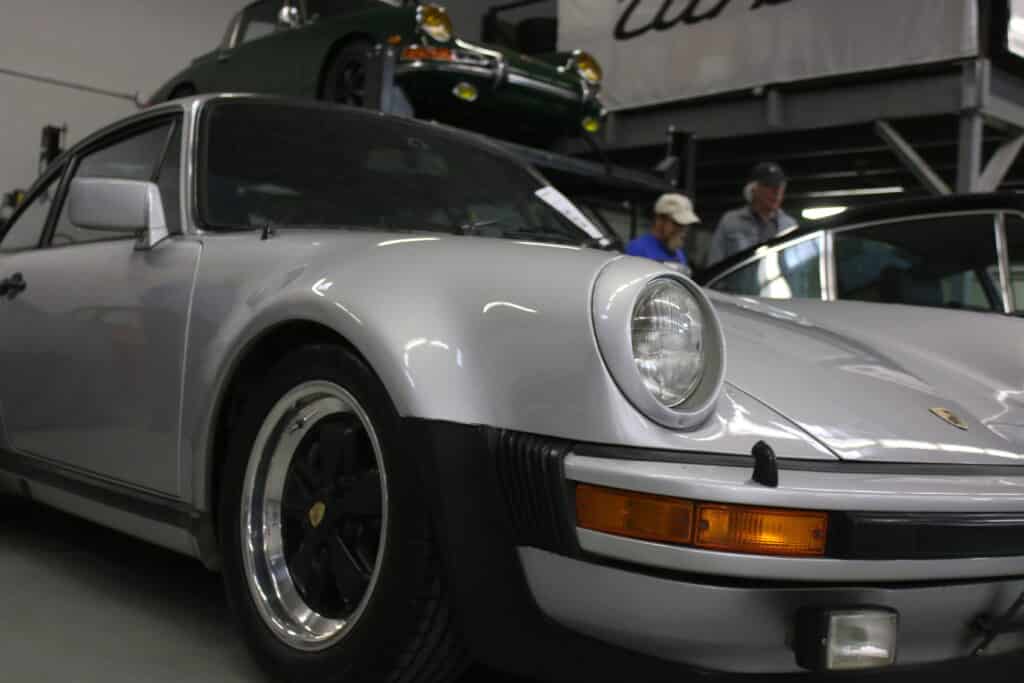 After the introduction of new members, co-host Don Vidoli welcomed everyone. Then, co-host Brett Sloan, the speaker for the event, was introduced and provided an informative and interesting presentation. Brett started off discussing the history of Sloan Motors and how he developed his lifelong passion for Porsches. He shared how his late father, Richard Sloan, founded and developed the business into one of the most recognized Porsche specialty dealers.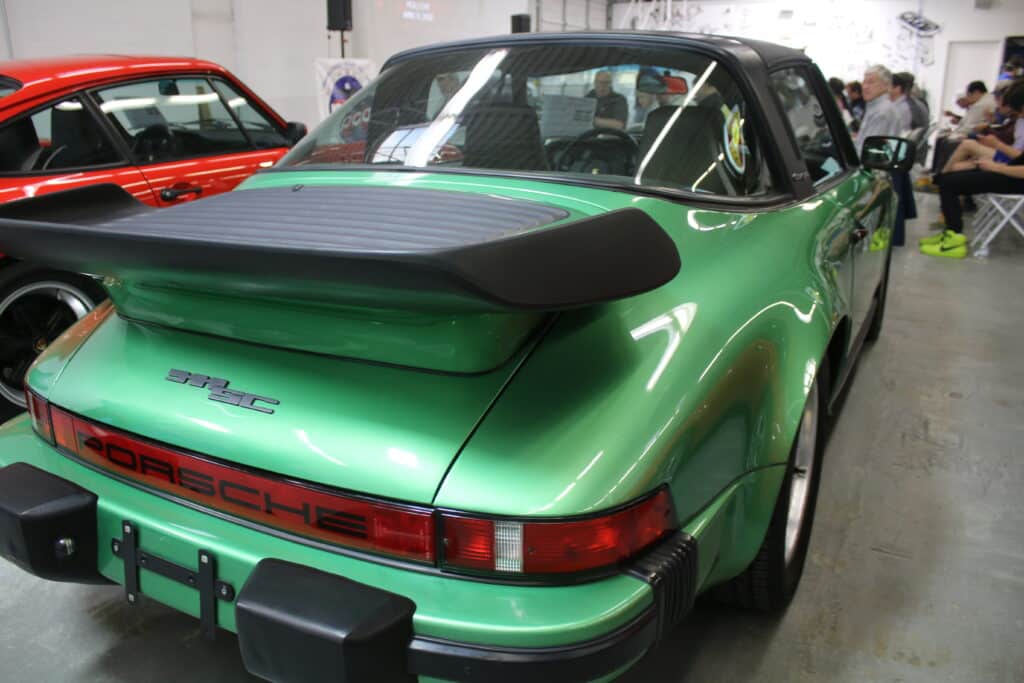 Brett shared that in 2016 he rebranded the company and since then considers it to be a "boutique" for obtaining and providing the highest quality Porsche's available. Next, Brett discussed the current Porsche market, what to think about when purchasing specific models, and the future market trends and prices. Brett finished off the presentation discussing "Auctions" which he said he fields a lot of questions on.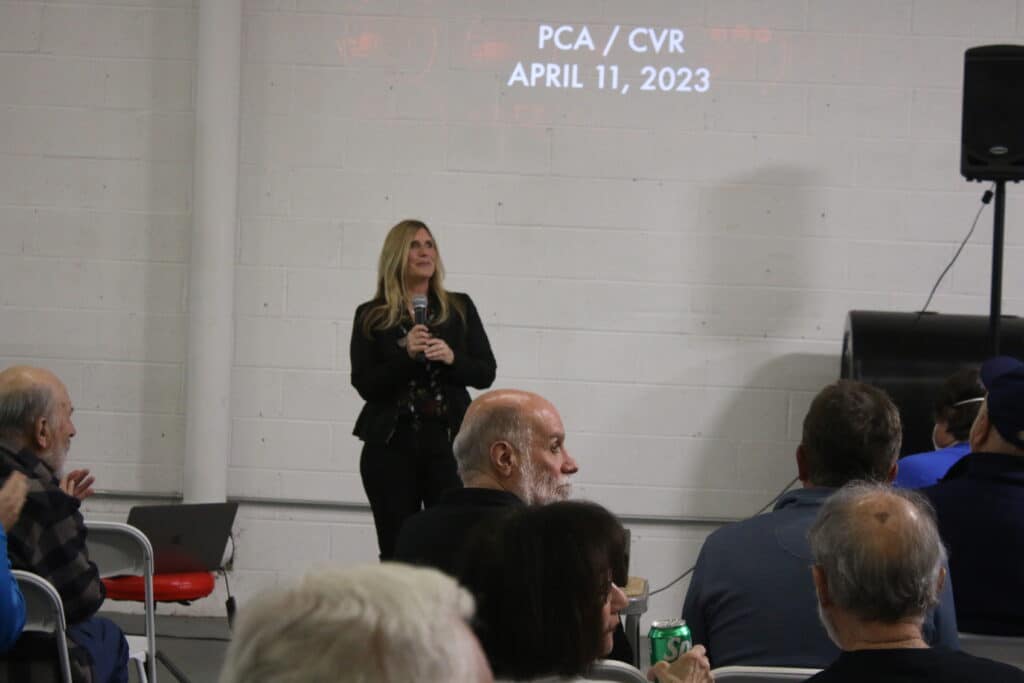 With the presentation complete, we conducted our door-prize drawings, with assistance from Bill Vayo. Bill was representing his wife Barbara Gill-Vayo, a well known graphic artist and illustrator, who donated prizes. Prizes included a Porsche Turbo book donated by Sloan Motors, Porsche coasters, Porsche notecards, Porsche t-shirts, and a Porsche blanket donated by Barbara Gill-Vayo. Barbara has been an art director at ABC News for about 40 years and the recipient of many awards, including two Emmy Awards, three Broadcast Designers Awards, and six Edward R. Murrow Awards. A special thanks again to Brett, Don, and the entire crew of Sloan Motors and Fairfield County Motorsport for all their work hosting our April event.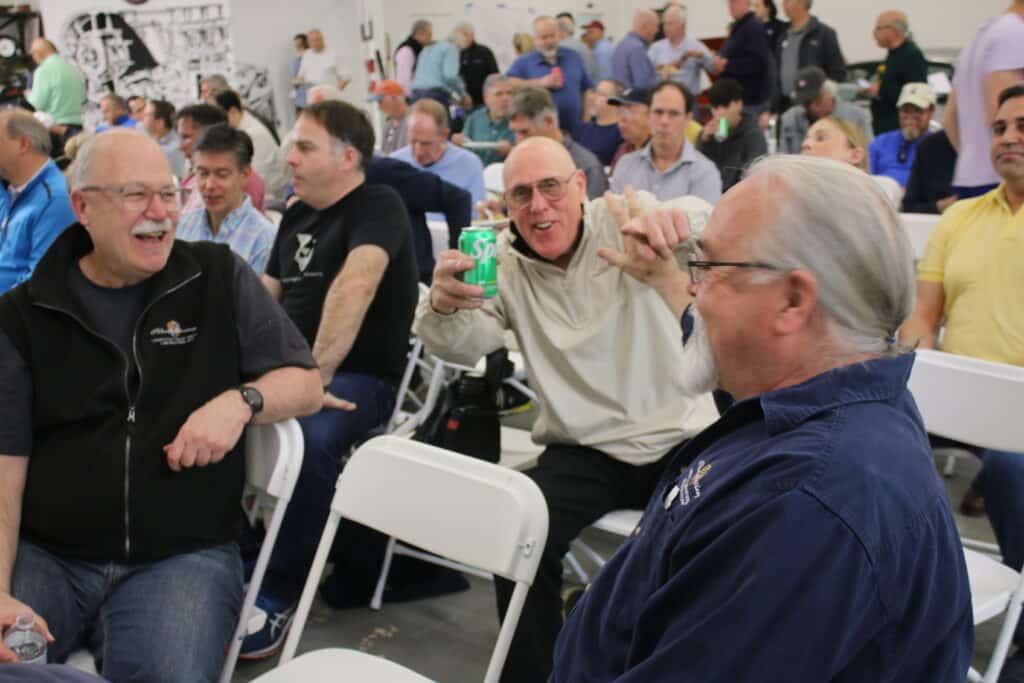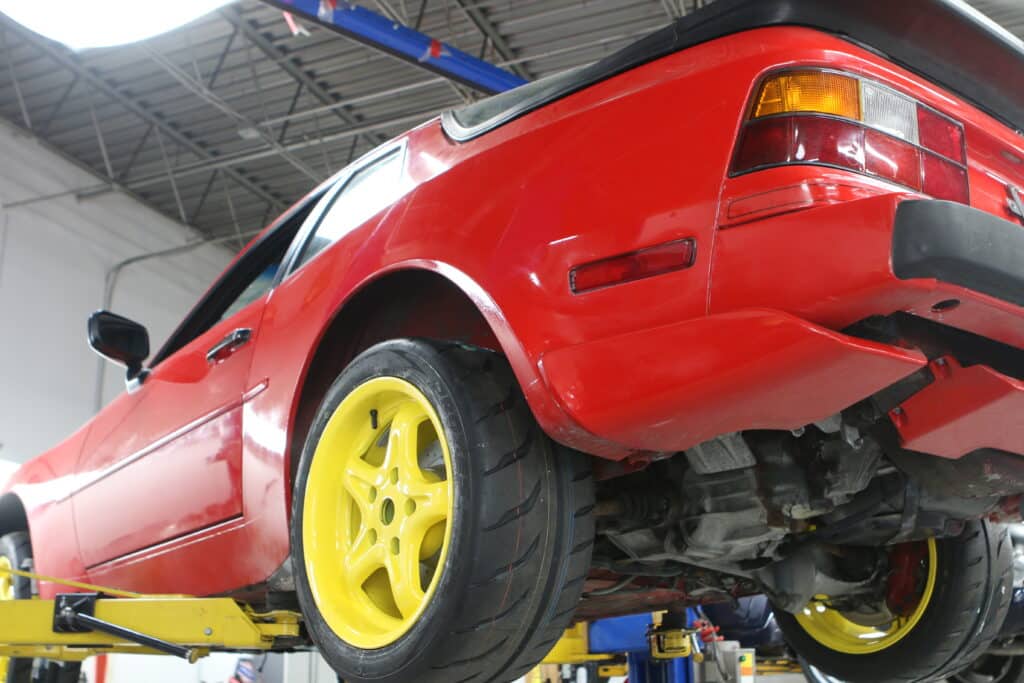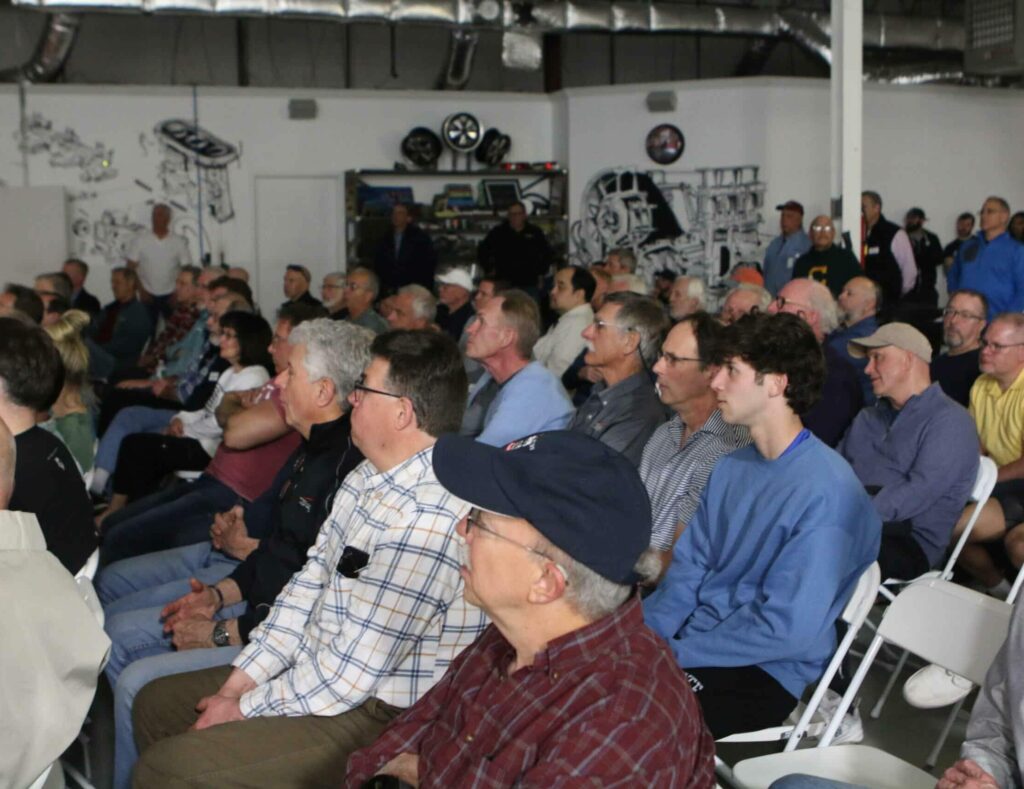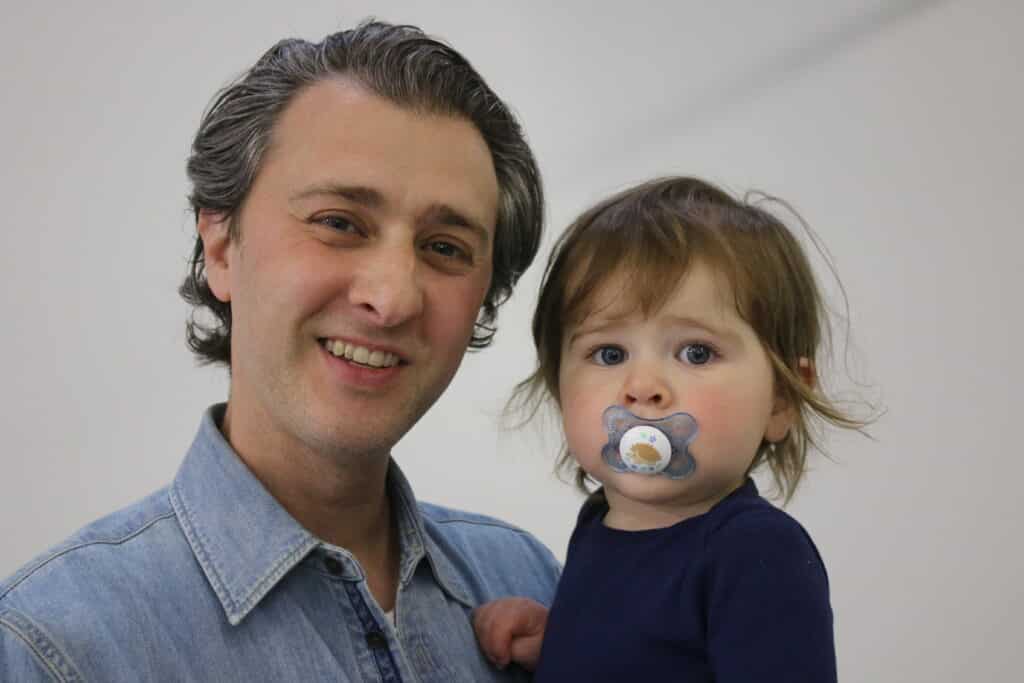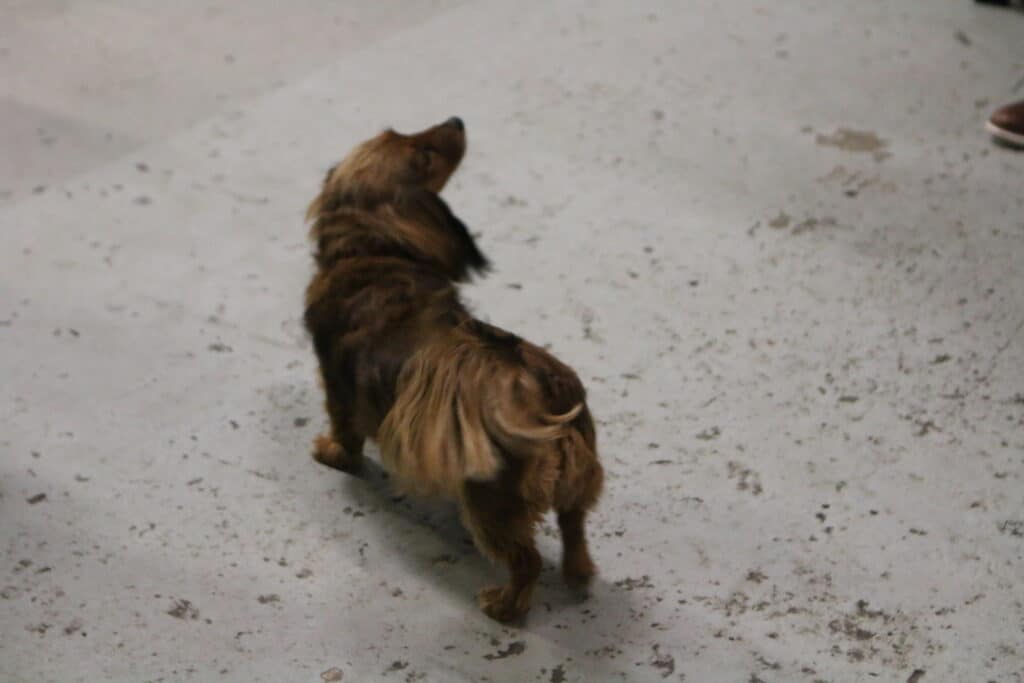 We hope to see you at our next monthly meeting,
Valerie Moritz, CVR Programs Coordinator