Just Kidding! PORSCHE strikes again onto the podium!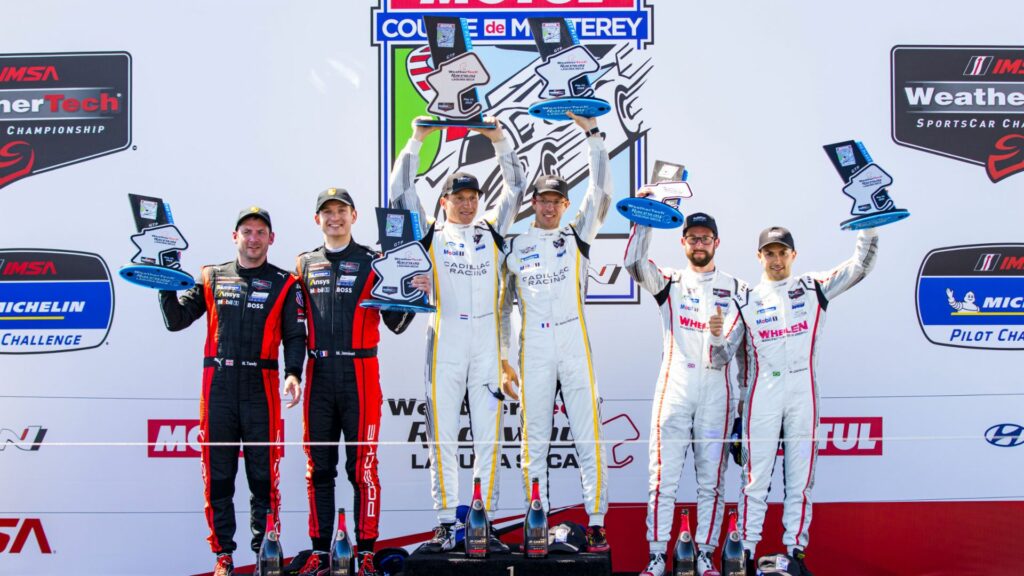 The fourth round of the IMSA WeatherTech Sportscard Championship took place at the WeatherTech Raceway Laguna Seca. The #6 Porsche 963 GTP of Penske took 2nd place with Nick Tandy putting an all out effort during the last half of the 2 hour 40 minute race, passing cars with bold overtaking after taking over from Mathieu Jaminet at halfway. He took it from fourth place to 2nd, only losing by 3.882 seconds.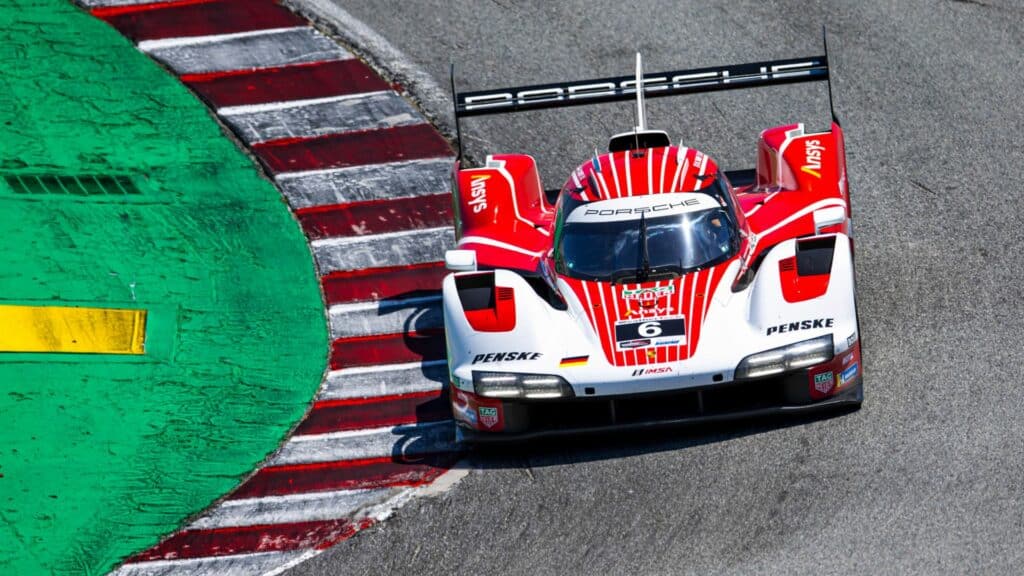 The #7 Porsche 963 GTP of Penske racing with Matt Campbell started with an unexpected off during the start of the race. The #7 team had a bad luck day, after Felipe Nasr took over at halfway and then slid the Porsche off course into the barriers, causing massive damage to the car body. It cost the #7 eight laps in the pit lane for repairs and ended up in last place in the GTP class.
The JDC team drove another Porsche 963 for their 1st outing with the new car and NO testing. They drove the car to finish in 7th place, but accepted this as a great result with the new car; finishing the race and NO scratches on the car. The car was driven by Mike Rockenfeller and 19-year-old Tijmen van der Helm. Can you imagine being 19 and getting to drive a Porsche 963 GTP car in a race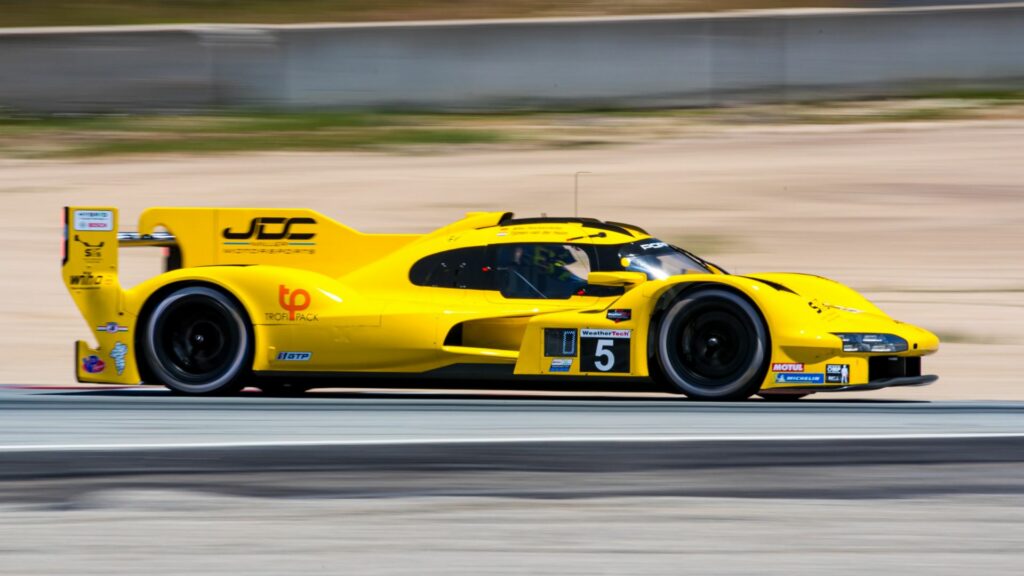 In GTD Pro, the #9 Pfaff Motorsports team with Klaus Bachler and Patrick Pilet, received two penalties during the race but still came out with a 3rd place podium finish.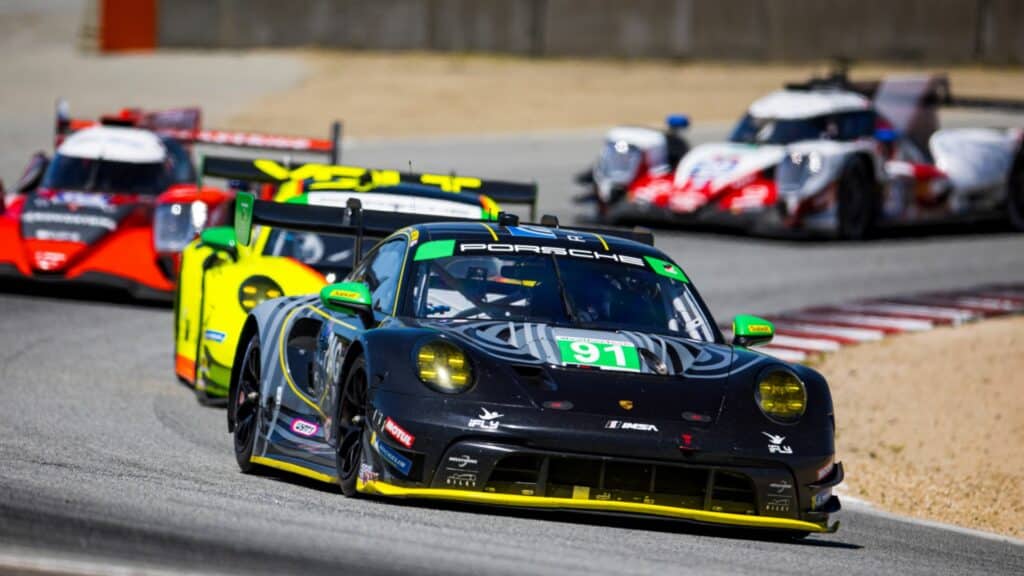 In GTD, the #91 Porsche 911 GT3 R won with amateur Alan Metni and Porsche Select Driver, Kay van Berlo while the sister car #92 won with Porsche Junior Julien Andlauer and Alec Udell of the Kellymoss with Riley racing team. The Wright Motorsports #77 came in 6th place and the AO Racing's, "Rexy" coming in at 11th place.
June 10th/11th is the 100th anniversary of the 24 Hours of Le Mans, followed by Six Hours at the Glen in Watkins Glen, New York on June 25th. This year there will be a Porscheplatz at the Glen, so sign up, come out and join me.
Let's see what the new Porsche 963 can do at the great 24 Hours of Le Mans.
FYI: Did you know that the Porsche 963 is asymmetric?
See me at a CVR event for an explanation before my next article.
See you at a CVR event or an IMSA race.